Botox & Anti-Ageing Treatments by Smile Chic
Botox and fillers have become increasingly popular over the past few years. As technology advances and new products and procedures are introduced to increase the longevity of the treatment and reduce any possible side effects, anti-ageing is now easier and more affordable than ever.
Smile Chic's non-surgical cosmetic procedures are proving extremely popular, so be sure to book your consultation now to avoid disappointment
Book a consultation
Our Services
In addition to incredible dental treatments, Smile Chic is now able to offer a wide range of stunning botox and anti-wrinkle injections to help you keep a youthful appearance, correct imperfections, and boost your confidence.
From lips to noses, from chins to smiles, Smile Chic's highly qualified specialists can help you attain any look that you desire.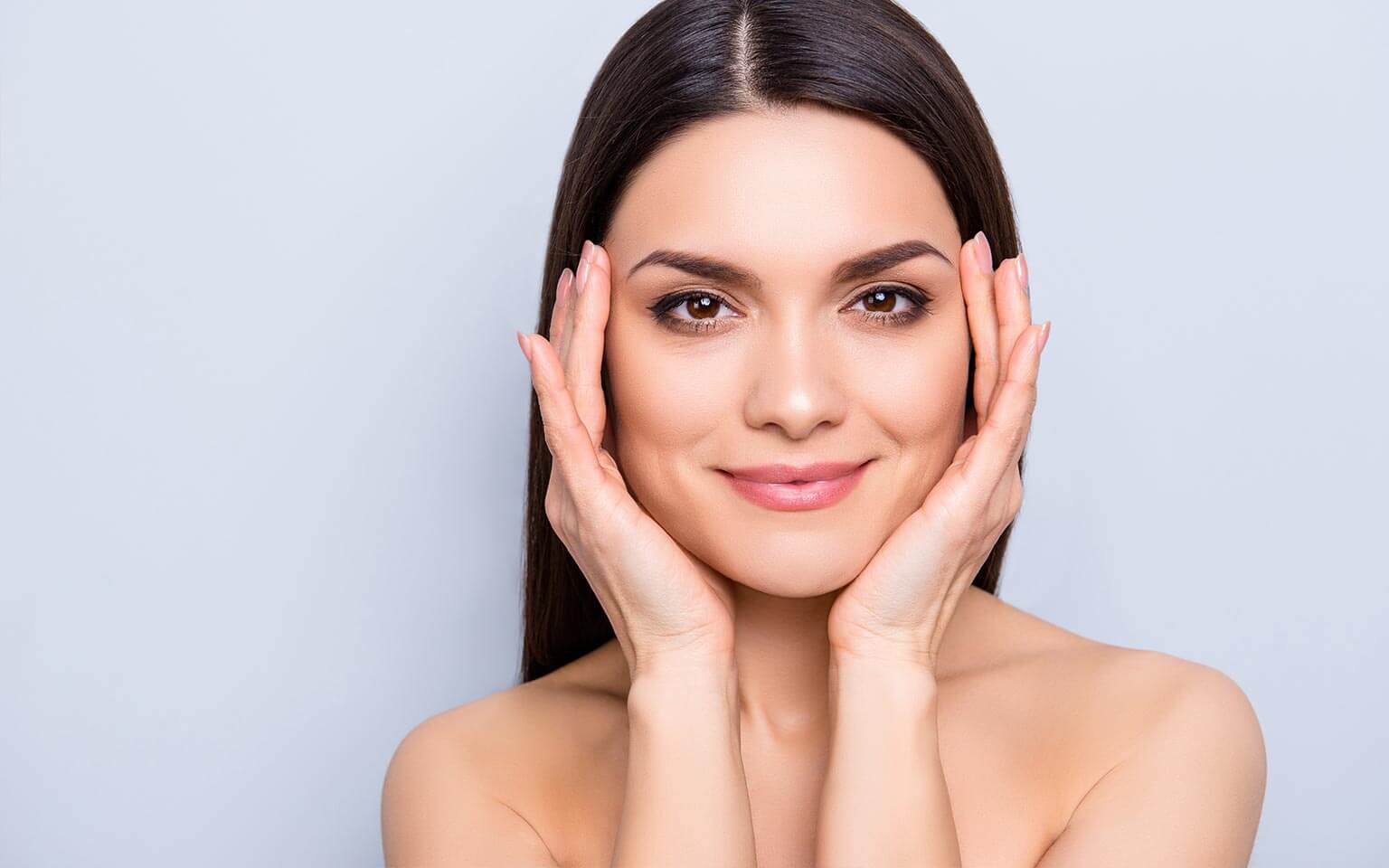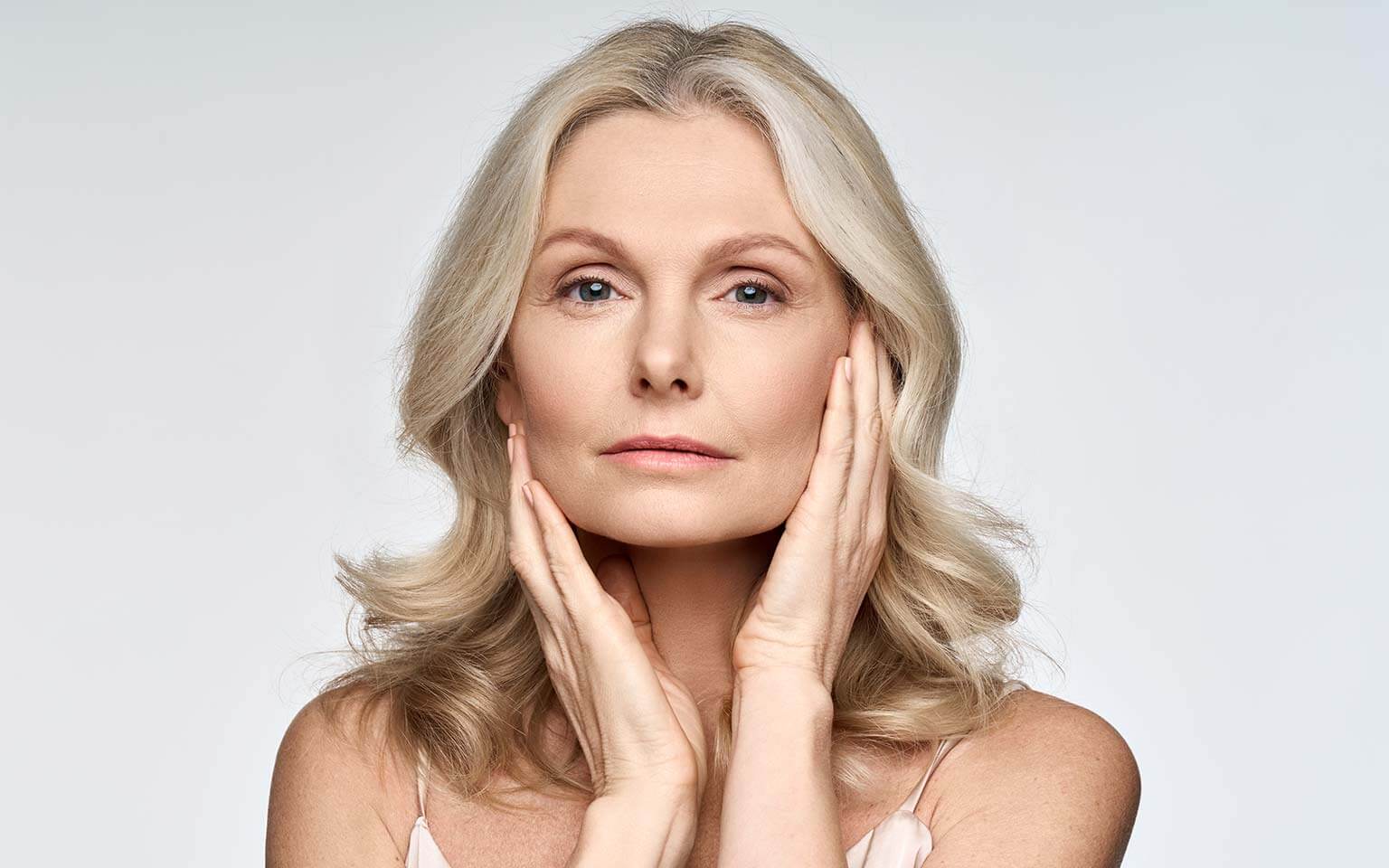 Treatment Costs
We cater for both male and female botox treatments, and the more treatment areas that you book in for, the more money you save. Prices between men's and women's botox treatments are different because men tend to have denser face muscles, so more product is required to achieve the results you want.
Here is a list of our most popular botox and anti-ageing combinations and the money that you can save by bulk booking: 
Botox costs
1 Treatment Area

£200 per session

2 Treatment Areas

£250 per session

3 Treatment Areas

£300 per session
1 Treatment Area

£250 per session

2 Treatment Areas

£300 per session

3 Treatment Areas

£350 per session
Bunny Nose (£200 per session)
Do you have a bunny nose? When you smile deeply or laugh, your nose scrunches up and you get fine crinkles at the side of the nose, just beneath your bridge. If those fine lines are still there when your face is relaxed, then you have a bunny nose.
Some people find them endearing but if you want to minimise your bunny lines then our botox injections can help to keep them at bay.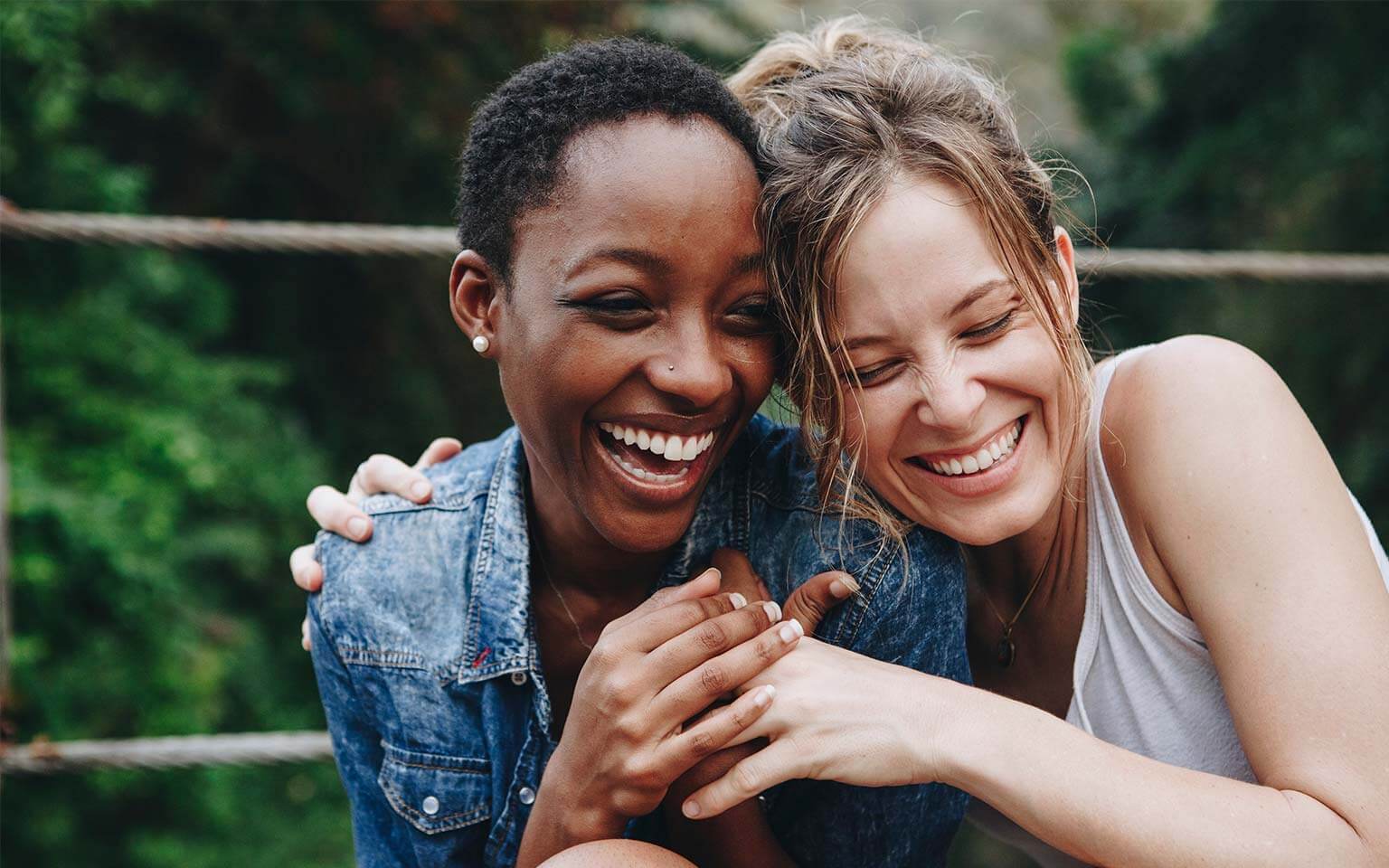 Lip Flip (£200 per session)
A lip flip is where we use botox to cosmetically enhance the appearance of your lips. This treatment is so clever because your lips look fuller without any volume actually being added to the lips.
They are a great alternative to lip fillers, far more affordable than lip injections, and make the lips appear 'poutier' in just a day or two. What's more, the look can last for up to five months, which is why they are one of our most popular cosmetic treatments.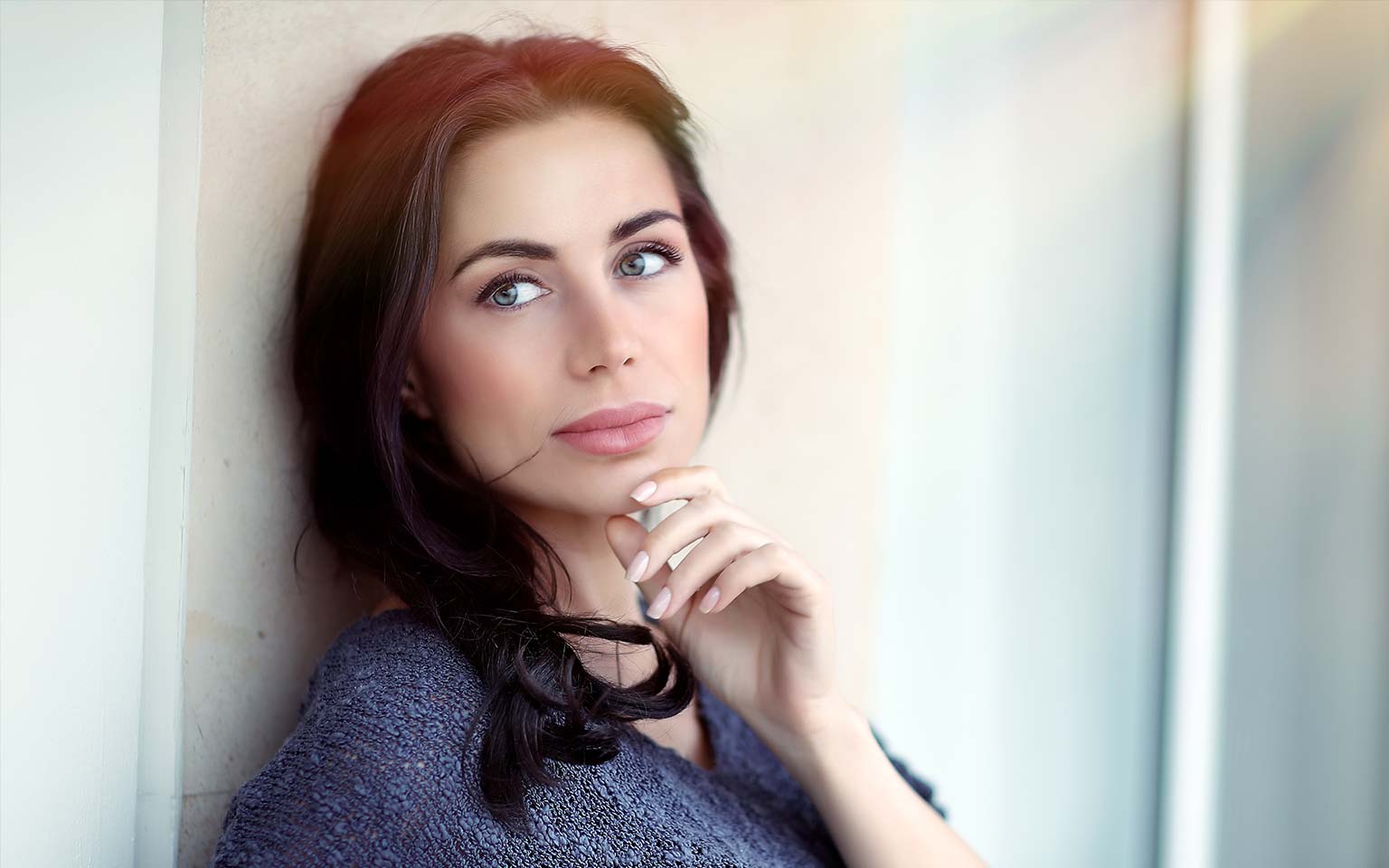 Chin Dimpling (£200 per session)
Chin dimpling also has the unflattering alias of 'orange peel' chin or 'golf ball' chin. Chin dimpling occurs when the mentalis (chin) muscle is contracted while being expressive. It's completely normal but can leave unattractive thin lines on the chin.
Treating the area with botox can help to fill these lines and dimples to give a smoother, more youthful appearance, and make you less conscious of being expressive when conversing.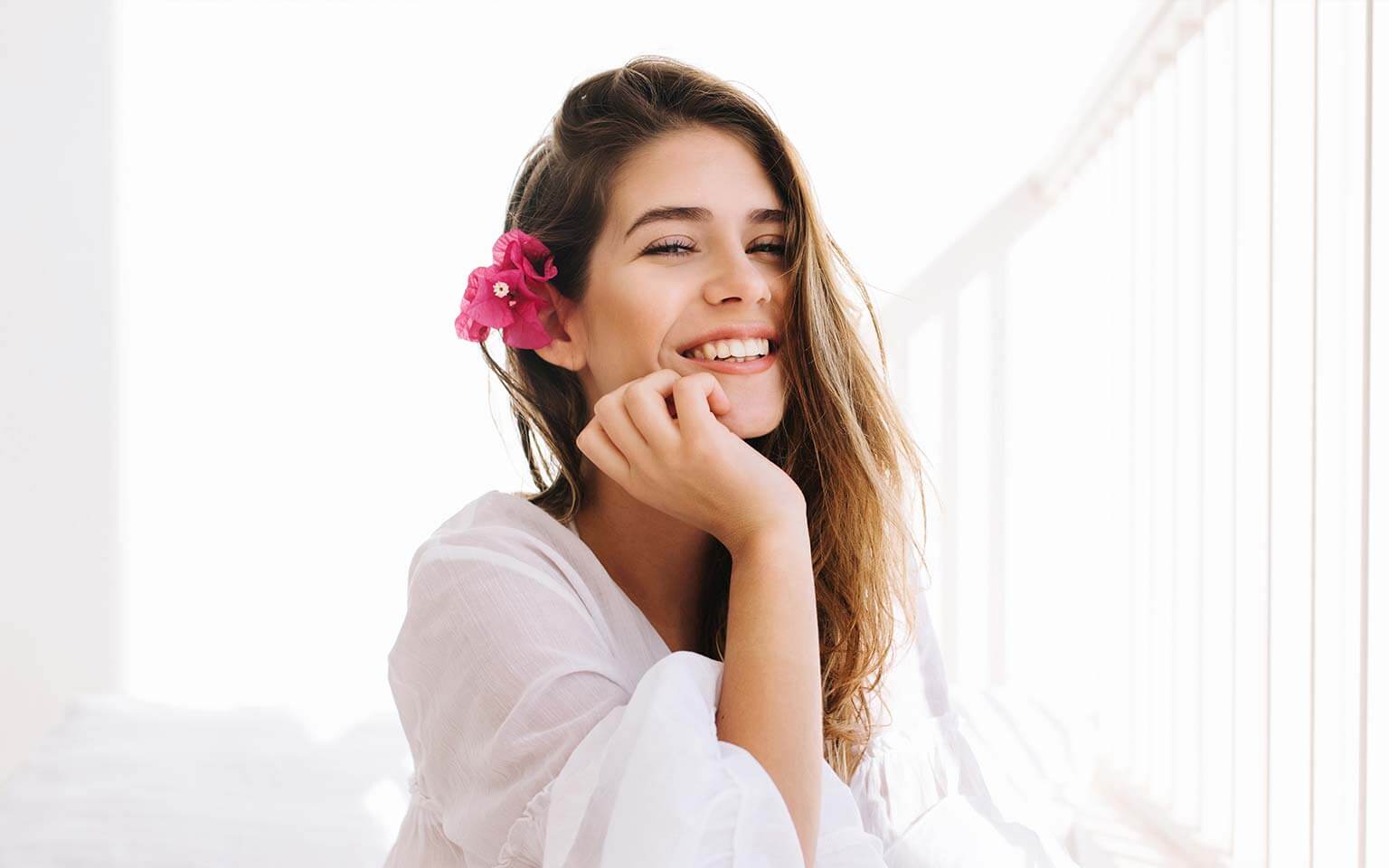 Gummy Smile (£200 per session)
A gummy smile is where you show a lot of your gums when you smile. A few injections of Smile Chic botox into the top lip will temporarily freeze the muscles that move when you smile, meaning that less of your gum is on show when you smile.
This treatment usually lasts for three to five months, so they are the perfect treatment to include in our block booking discount.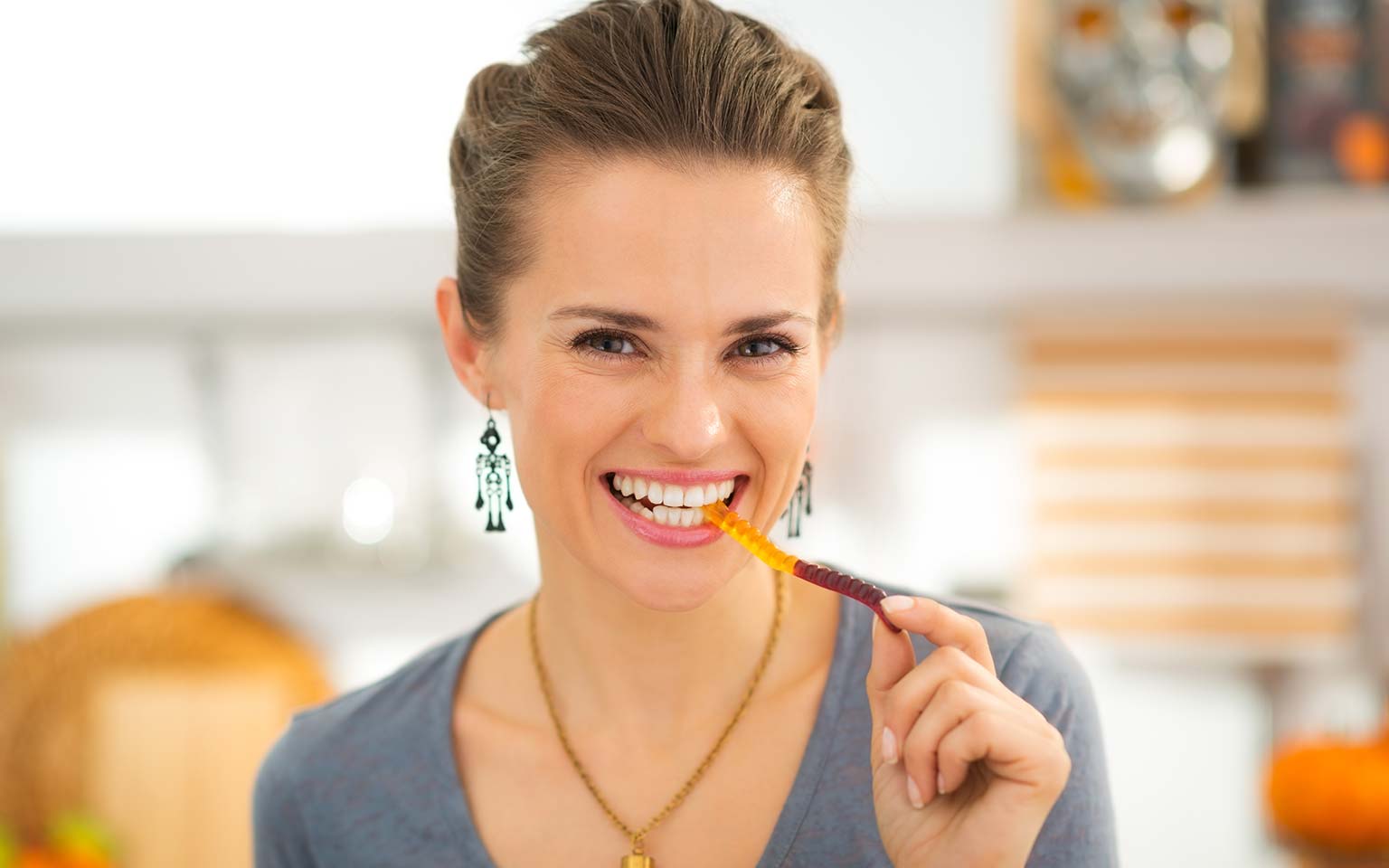 Jawline Slimming (£400 per session)
Jawline slimming is sometimes known as masseters reduction as it involves reducing the masseters muscles that connect your lower jawbone to your cheekbone. When done effectively, our jawline slimming treatment can help to balance your overall face shape.
You can expect to see visible results after just a few days and it will continue to make your face look slimmer for up to four months. To maintain this slimmer appearance you will have to have treatments a few times a year, but we guarantee that when you see the results after your first treatment with us, you'll be back for more!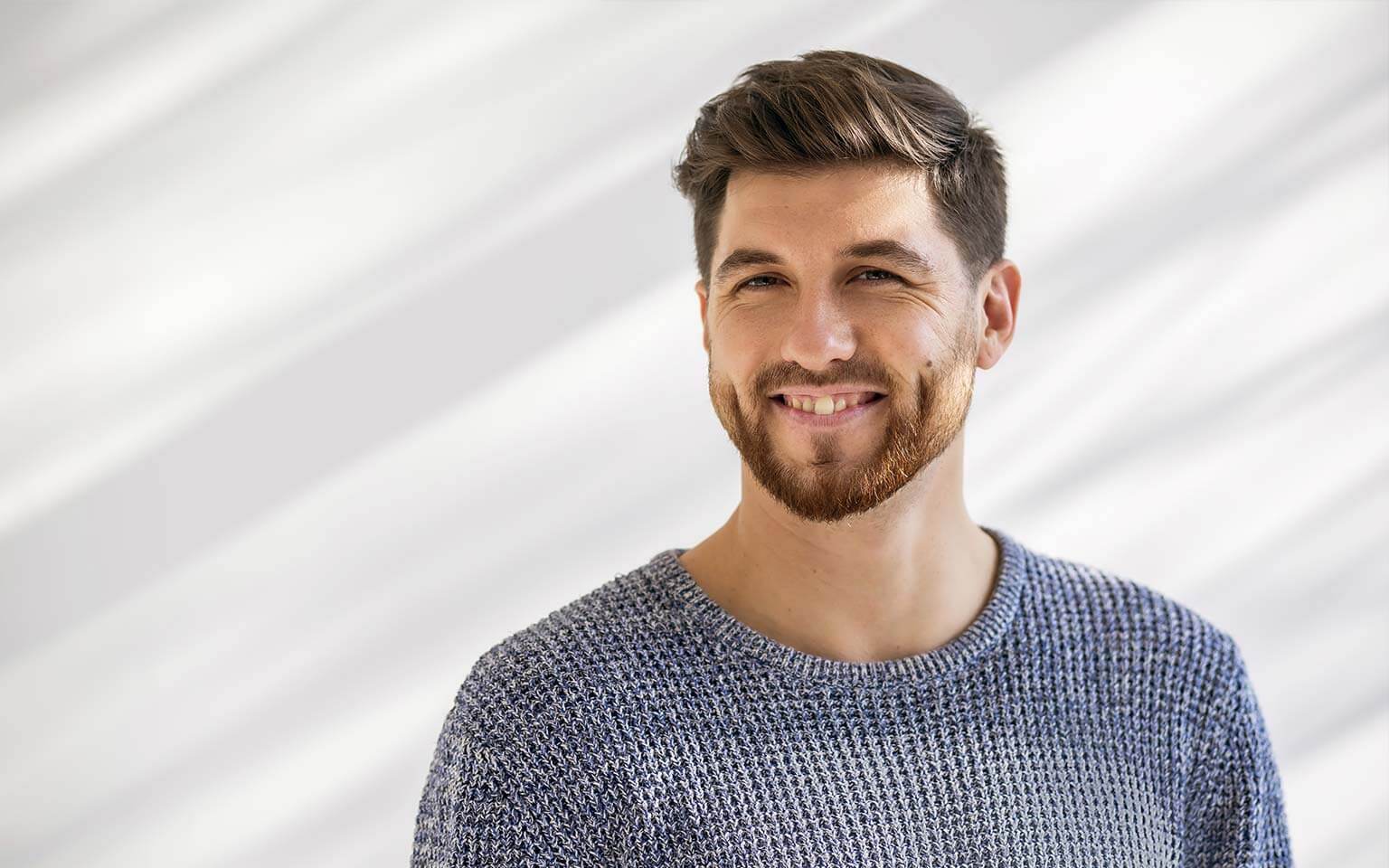 Nefertiti Neck Lift (£400 per session)
This non-invasive neck lift is named after the legendarily beautiful Egyptian Queen and is designed to give a lifting effect to the neck and jawline using botox. Small amounts of botox are injected into the neck muscles running from your jawline to your collarbone, creating a 'pull' effect and a smoother neckline.
Lines and wrinkles are lessened, sagging is reduced, the neck looks more symmetrical, and the jaw looks more pronounced with this amazing treatment.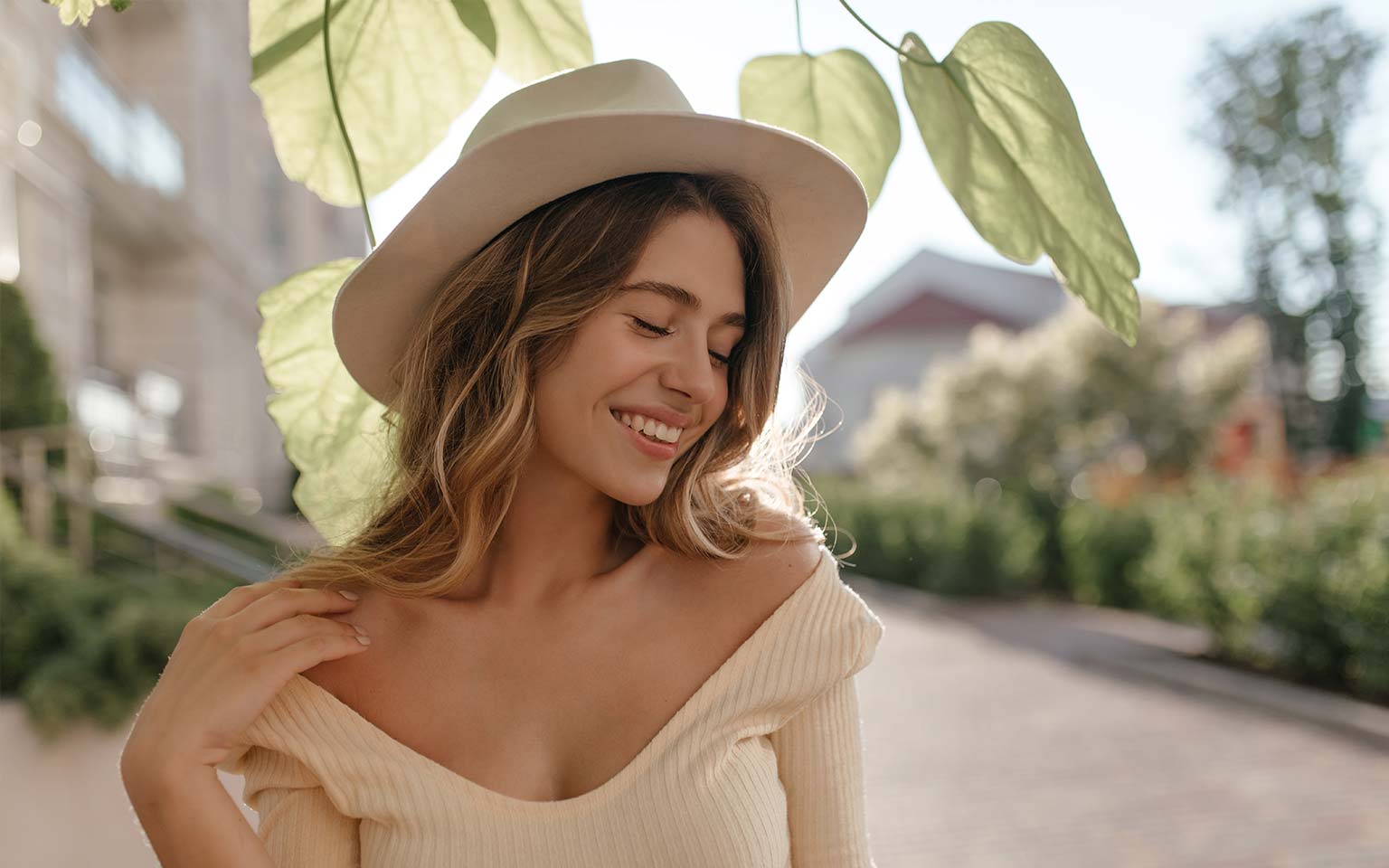 Hyperhidrosis (£450 per session)
Hyperhidrosis can be an embarrassing subject to broach, but there's nothing to be ashamed of – we have dealt with many cases of hyperhidrosis, all in the strictest confidence, of course.
If you find that you are sweating excessively and want to do something to curb it, then this is the treatment for you. Botox is injected into the sweat glands and blocks the nerve signals responsible for sweating, effectively shutting them down. Results are noticeable within days, the treatment can last up to 12 months, and is up to 87% effective, so this is probably one of the best value-for-money treatments that we offer.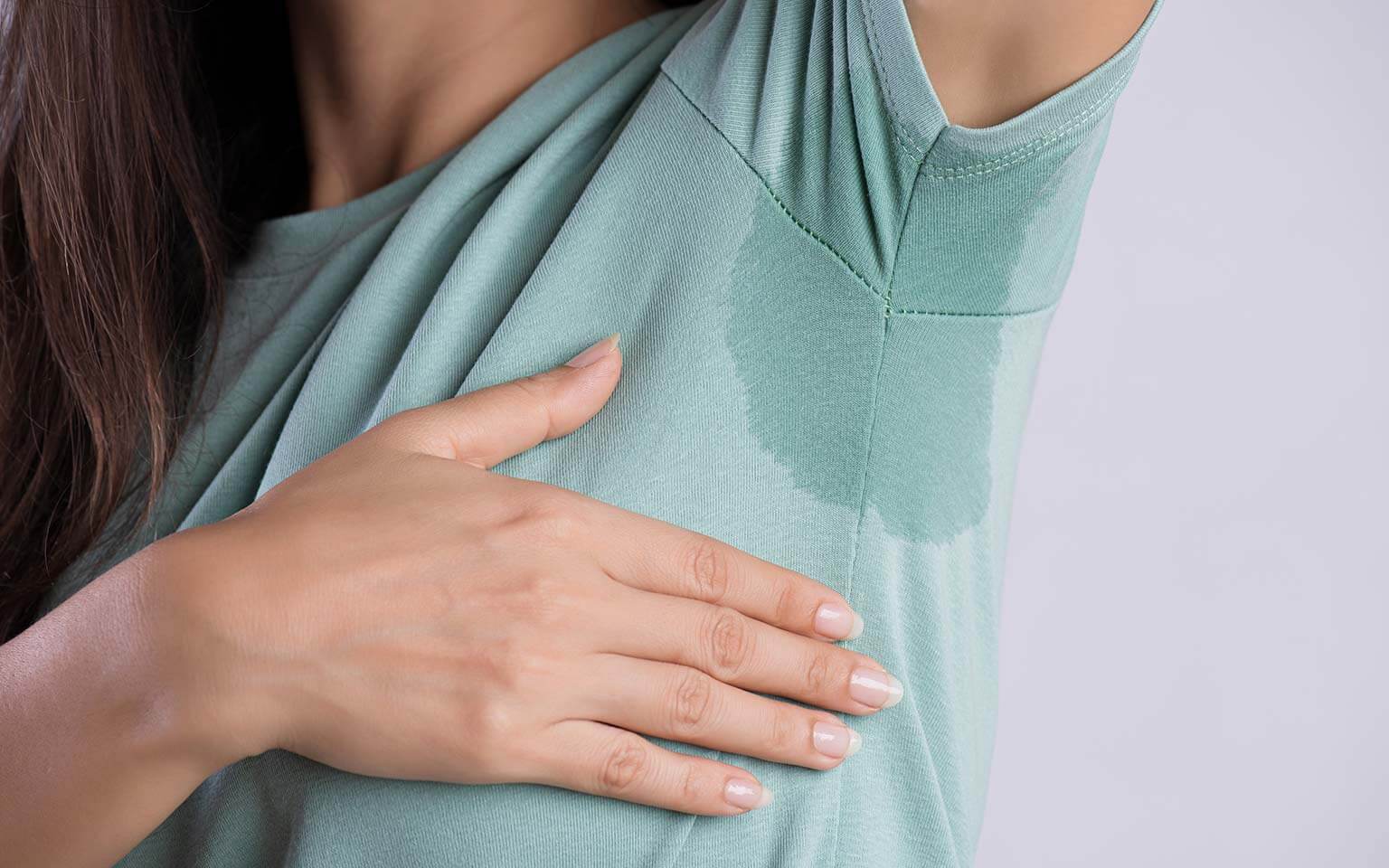 Frequently asked questions
Understandably, people have questions about what their treated area will be like before and after botox injections. Before, the area may be sagging, wrinkly or have unsightly lines. During, the injections themselves are short, sharp, and relatively painless.
Afterwards, you may experience redness, bruising, or slight swelling immediately following the treatment, but this will soon disappear and can be treated with over-the-counter pain medication. Depending on which treatment you opt to have with us, you can expect results to last anywhere between 3 and 6 months.
How long will treatment last?
All botox treatments are quick and simple and will only take around half an hour to administer. It's important to realise that Botox is not a permanent solution, so if you want to maintain the look we achieved for you, you'll need to keep returning to 'top up' the treatment.
Will I be able to move my face after anti-wrinkle injections?
Yes, you will be able to move your face, but it will feel slightly different to what you have been used to.
Forget the horror stories that you've heard about frozen faces – this only happens when an area is overtreated and we are responsible and professional enough to tell you 'no' when we know that it wouldn't be in your best interests to have further treatment.
Botox effectively relaxes the muscles in the area where you have had the anti-wrinkle injections, so when you smile or laugh the physical action remains the same, but you'll find that the face does not wrinkle up as it did before you had the Botox injections.
Will I look older after Botox wears off?
No, quite the opposite! Botox diminishes the appearance of wrinkles but it is not a permanent solution. Once the Botox wears off, the wrinkles and lines will start to return but they will not be any worse than before.
In fact, chances are that you've grown accustomed to your younger-looking face and this is probably where the myth comes from that you look older after treatment. If you have any concerns, speak to one of our qualified experts who can put you at ease.