Profhilo Beauty Treatments
Profhilo beauty treatments have revolutionised the aesthetics industry. Its award-winning patented technology uses a unique 'beneath the skin' technique that gives remarkable results. By injecting a hyaluronic acid gel into the skin, it gradually spreads out and stimulates the dermal cells and hydrates the skin, which not only promotes and restores skin firmness and elasticity but also vastly reduces skin sagging.
Profhilo has fast become the preferred skin beauty treatment of many wishing to slow down signs of ageing, make their skin look more radiant, and give their confidence a much-needed boost.
Although dermal fillers do contain hyaluronic acid, the massive advantage Profhilo has over them is that they don't add volume to the area it is being injected into, making Profhilo a more holistic approach.
If you have any questions about this extraordinary technique, then get in touch and one of our qualified beauty treatment experts will be happy to explain this further.
Get in touch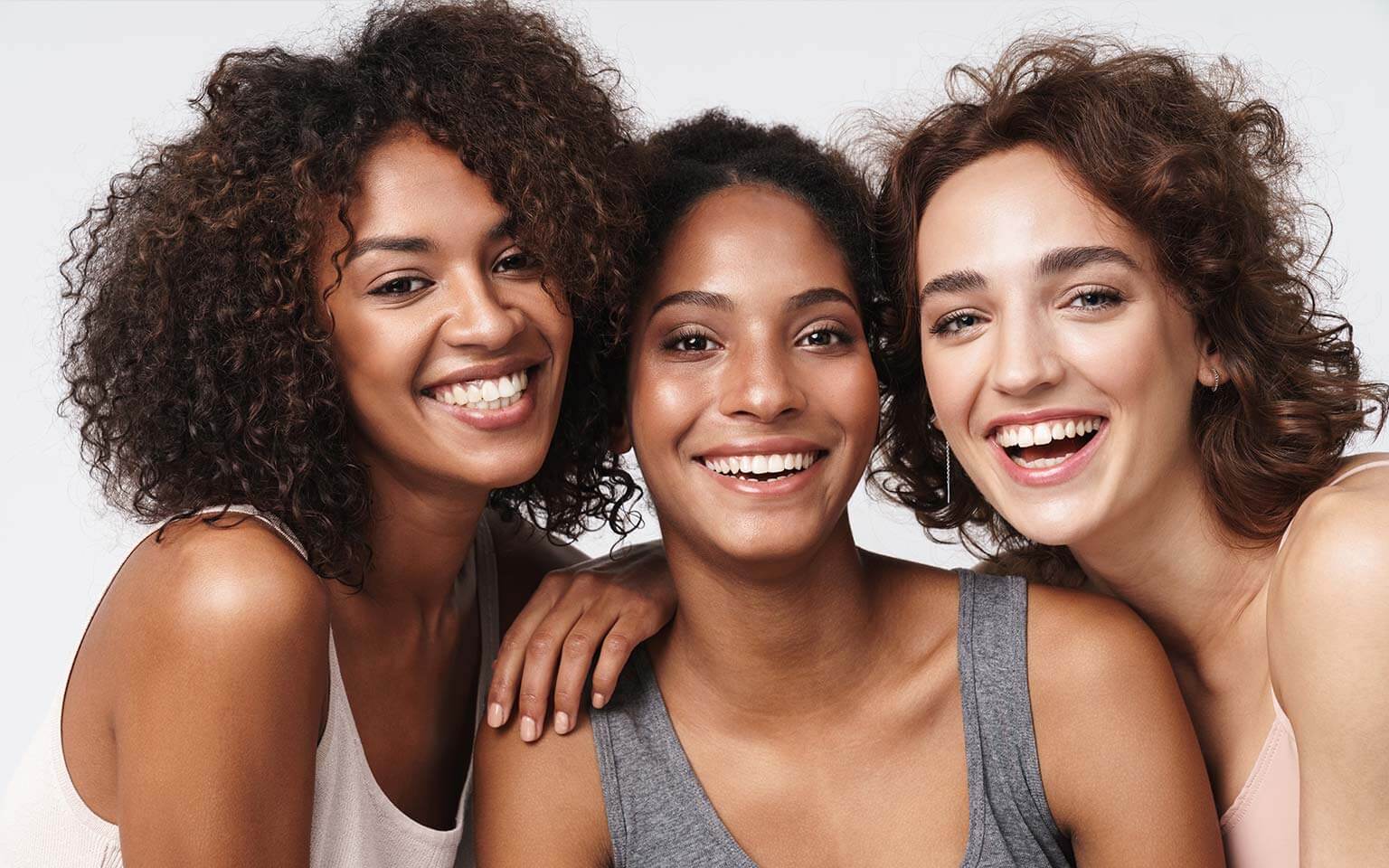 Our services
Smile Chic offer Profhilo treatments in the areas most commonly associated with ageing and sagging, such as the neck, face, hands, arms, and abdomen. These treatments are suitable for both men and women and can make a significant difference to the way you look and feel.
By stimulating collagen and elastin, Profhilo attracts water deep into the layers of the skin which tightens and lifts it, making it much more than a skin booster.
Profhilo Face or Neck (£300 per session)
The face and neck are probably the parts of our bodies that we are the most self-conscious about as they are most prominently on show. As a result, we tend to get the biggest compliments about Profhilo treatments that we have done in this area, as people tend to notice them more.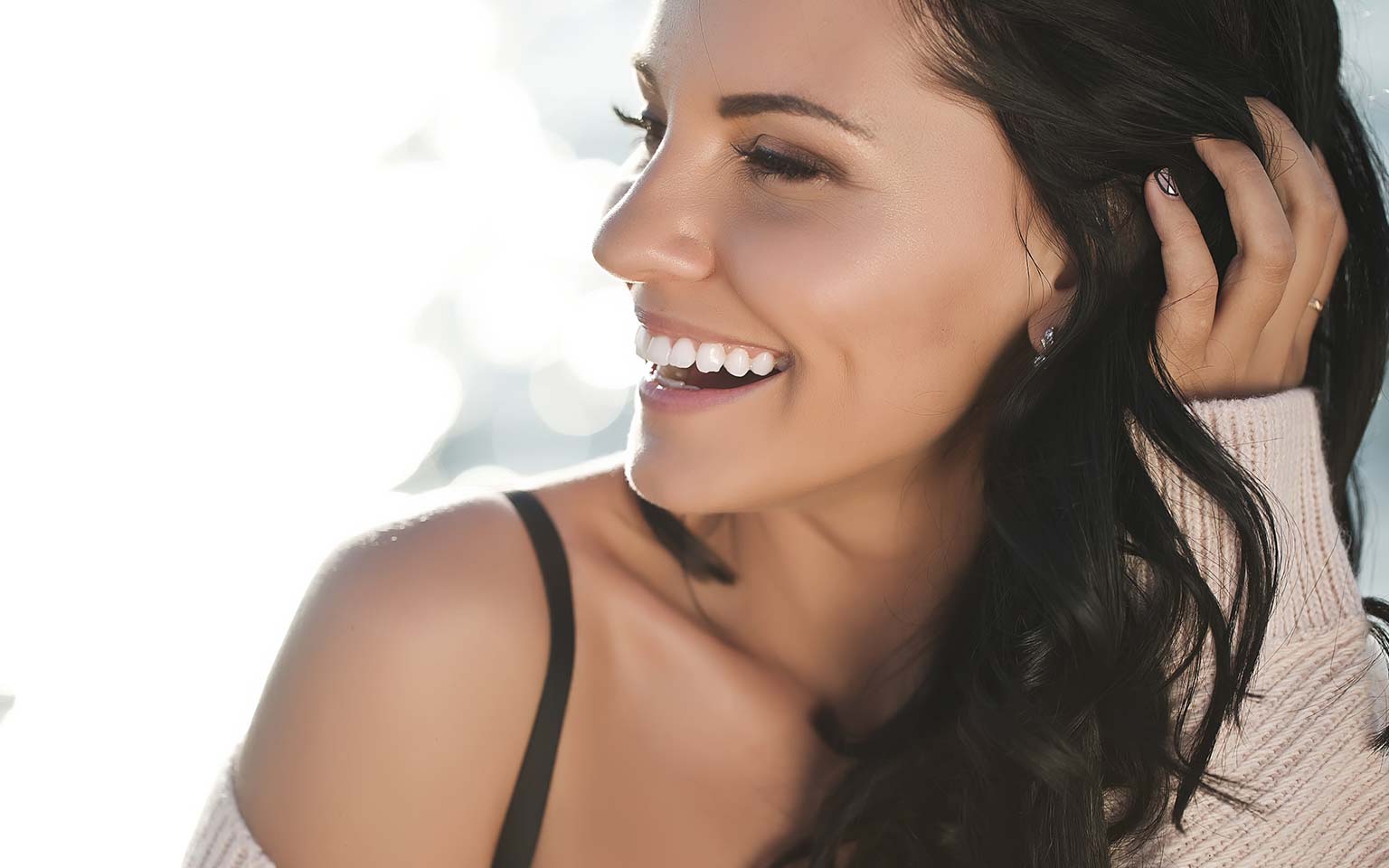 Profhilo Face & Neck 2 Sessions (£550 per session)
Booking in for two Profhilo sessions on your face and neck will not only save you money but have you looking and feeling like a million dollars in no time. Take advantage of this amazing offer and once you see the results you'll never book your face and neck treatments any other way.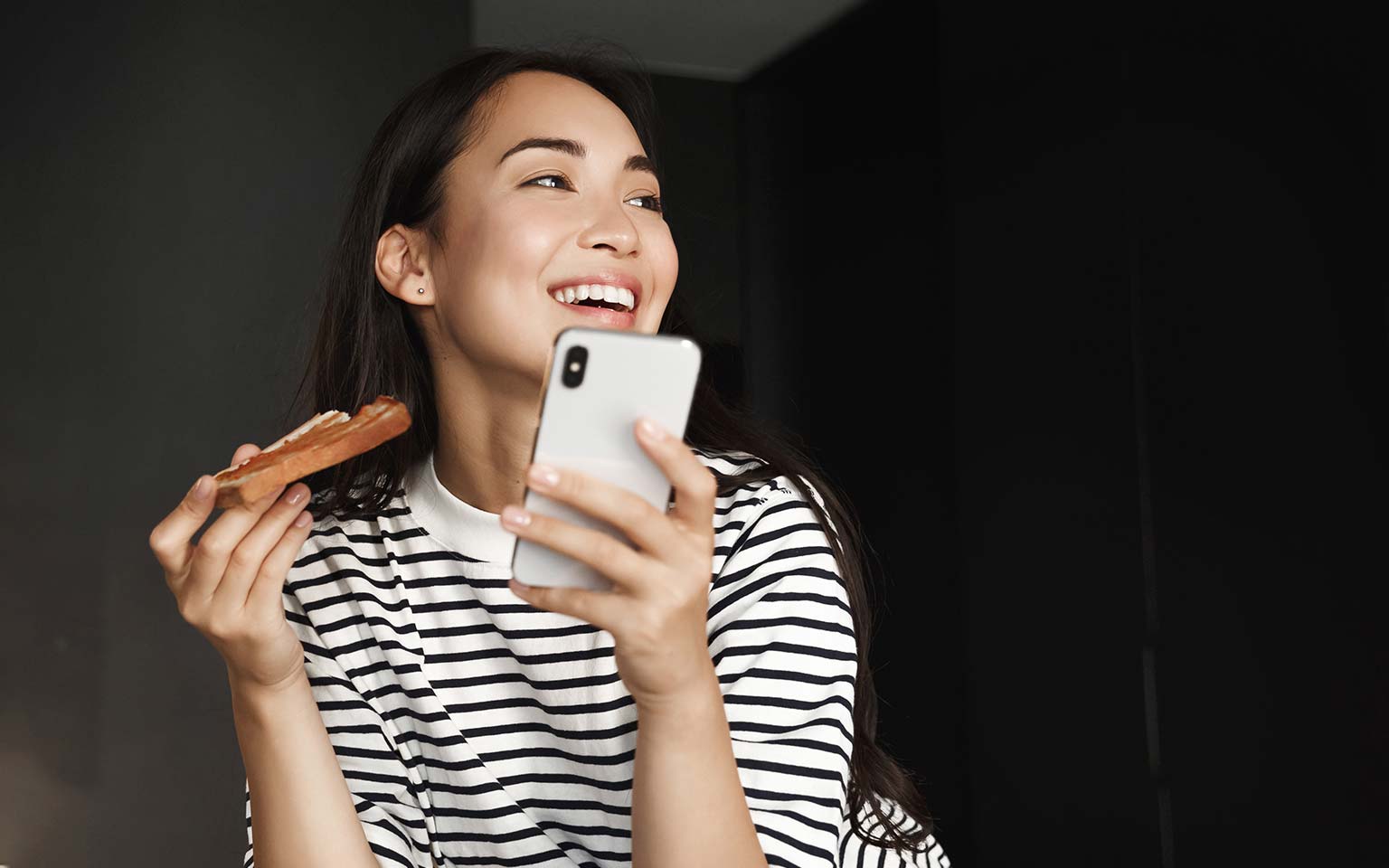 Profhilo Cheeks Enhancement (From £350)
As the face is one of the areas of the body that is most susceptible to skin sagging, cheek enhancements are in our Top Five extremely popular forms of treatment. We can give you the higher, fuller-looking cheeks that you've always wanted, giving your cheeks a more youthful and vibrant appearance that can be even further enhanced with the application of make-up.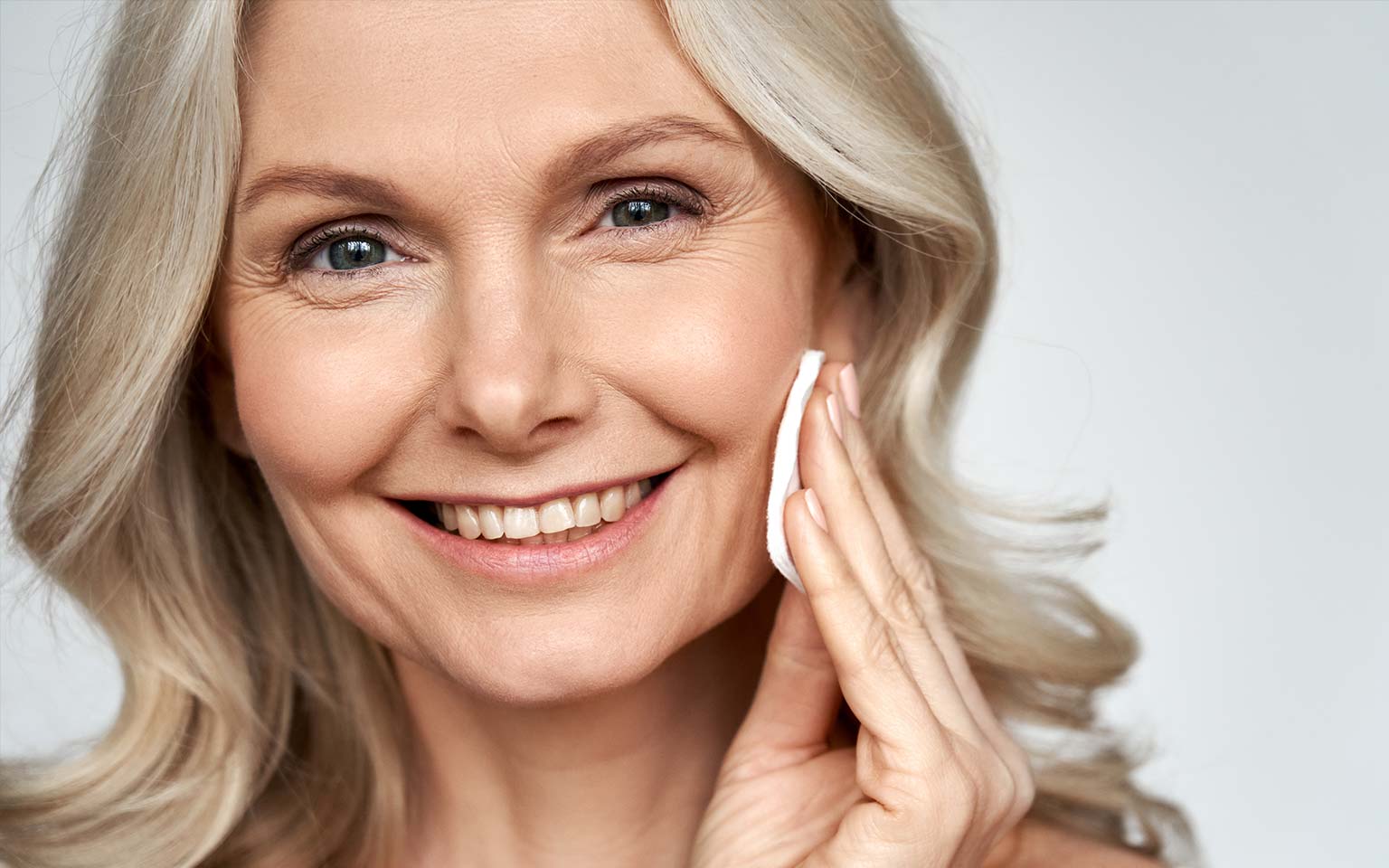 Profhilo Cheek Reshaping/Contouring (From £350)
Cheek reshaping and contouring are made possible thanks to the gel-based nature of the Profhilo treatment. Unlike collagen fillers, Profhilo doesn't create volume in the face, but strengthens the skin from the inside, giving the impression that the cheeks have been reshaped or contoured. One of Smile Chic's personal favourite treatments.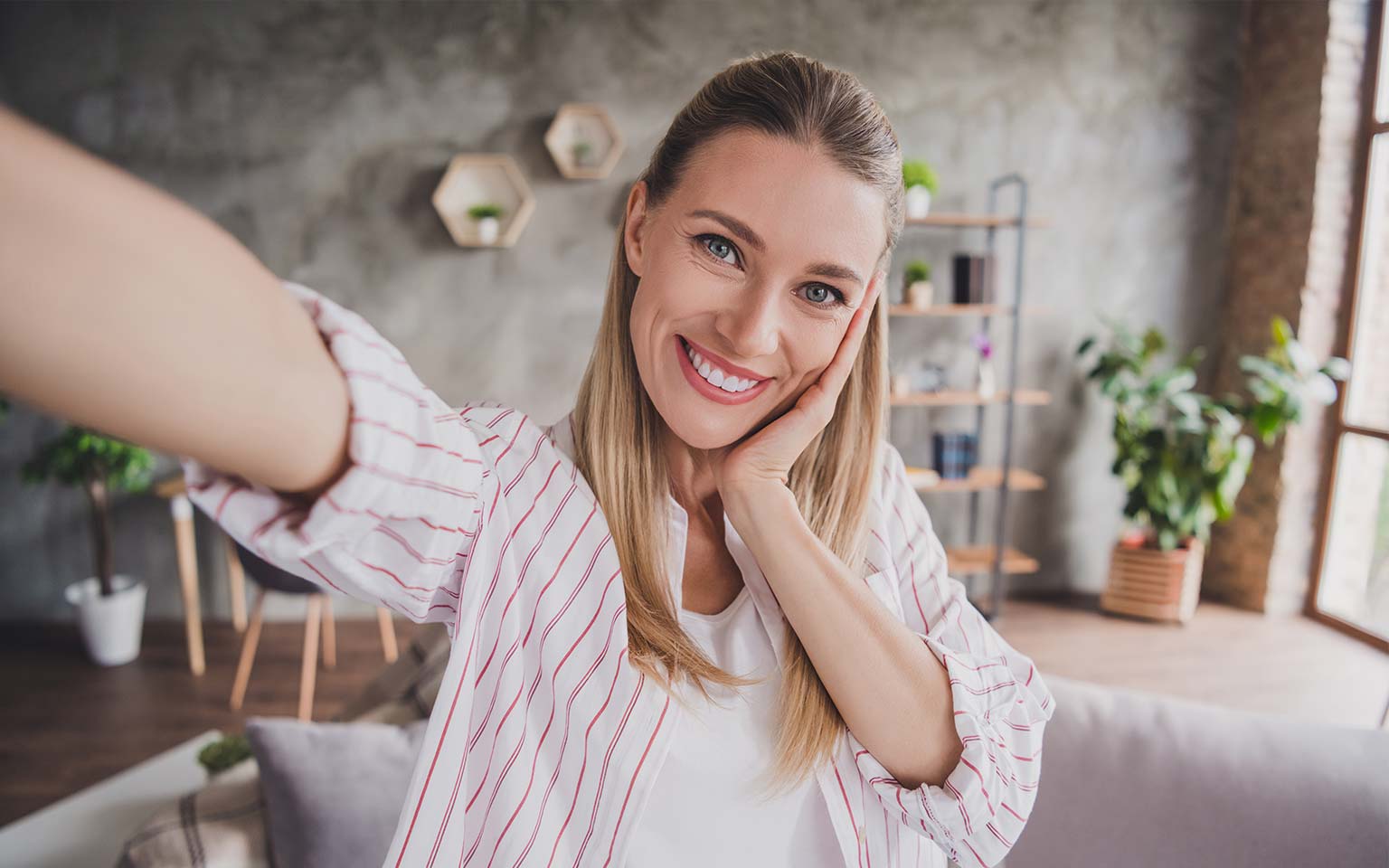 Marionette Lines (From £350)
Marionette lines, also called melomental folds, are wrinkles and creases that appear between the mouth and chin and are a result of ageing. Marionette lines can be the most telling sign of facial ageing, and our Profhilo treatments can effectively 'push put' these lines to give a smoother, more youthful appearance.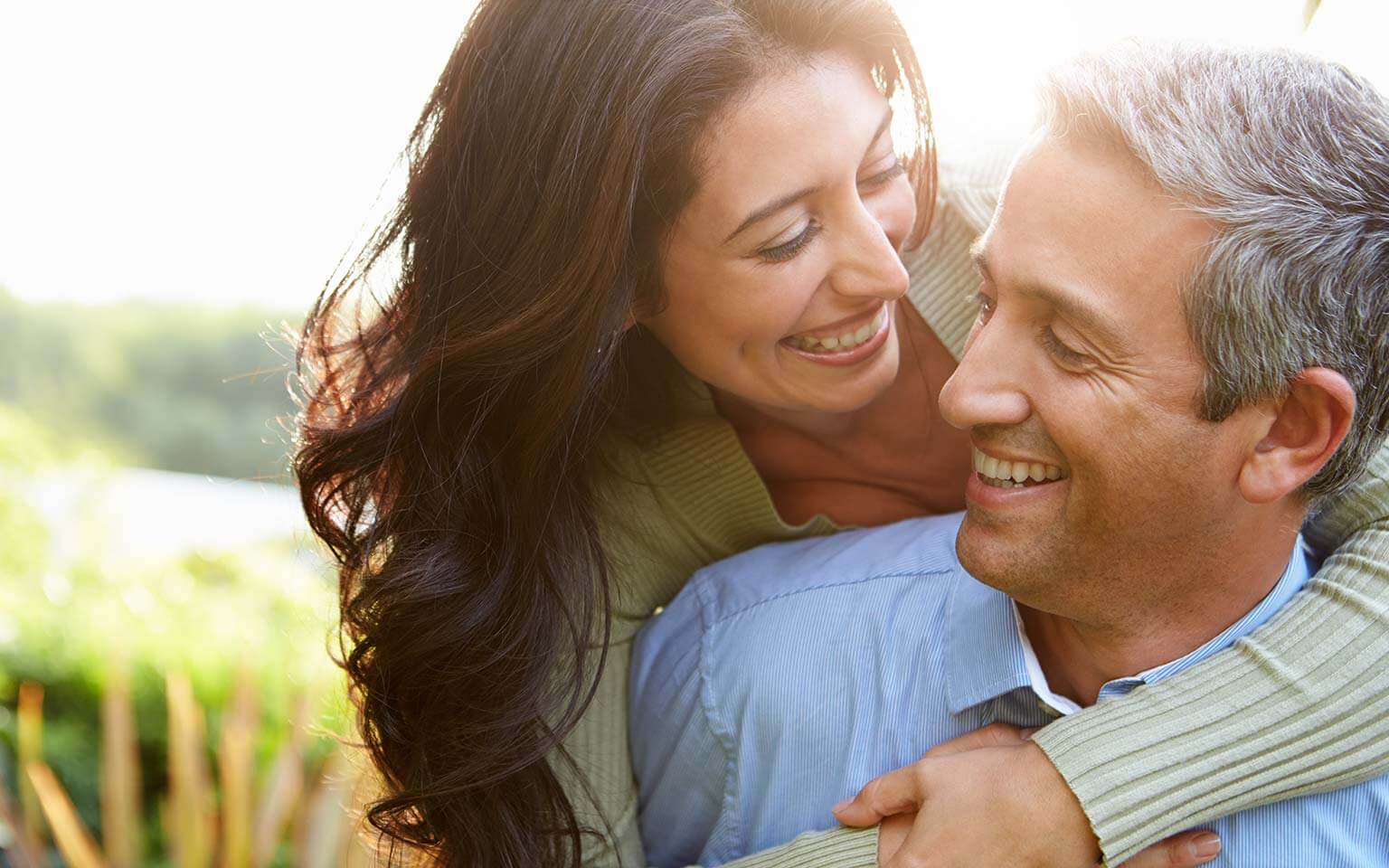 Nasolabial Nose-to-Mouth Lines (From £350)
Nasolabial folds, also known as nose-to-mouth lines, become more prominent as we age. Profhilo's cutting-edge rejuvenation treatment means that, unlike traditional fillers, it does not alter the face shape, but strengthens and lifts the skin. This makes it the perfect area for the patented Profhilo gel to be administered.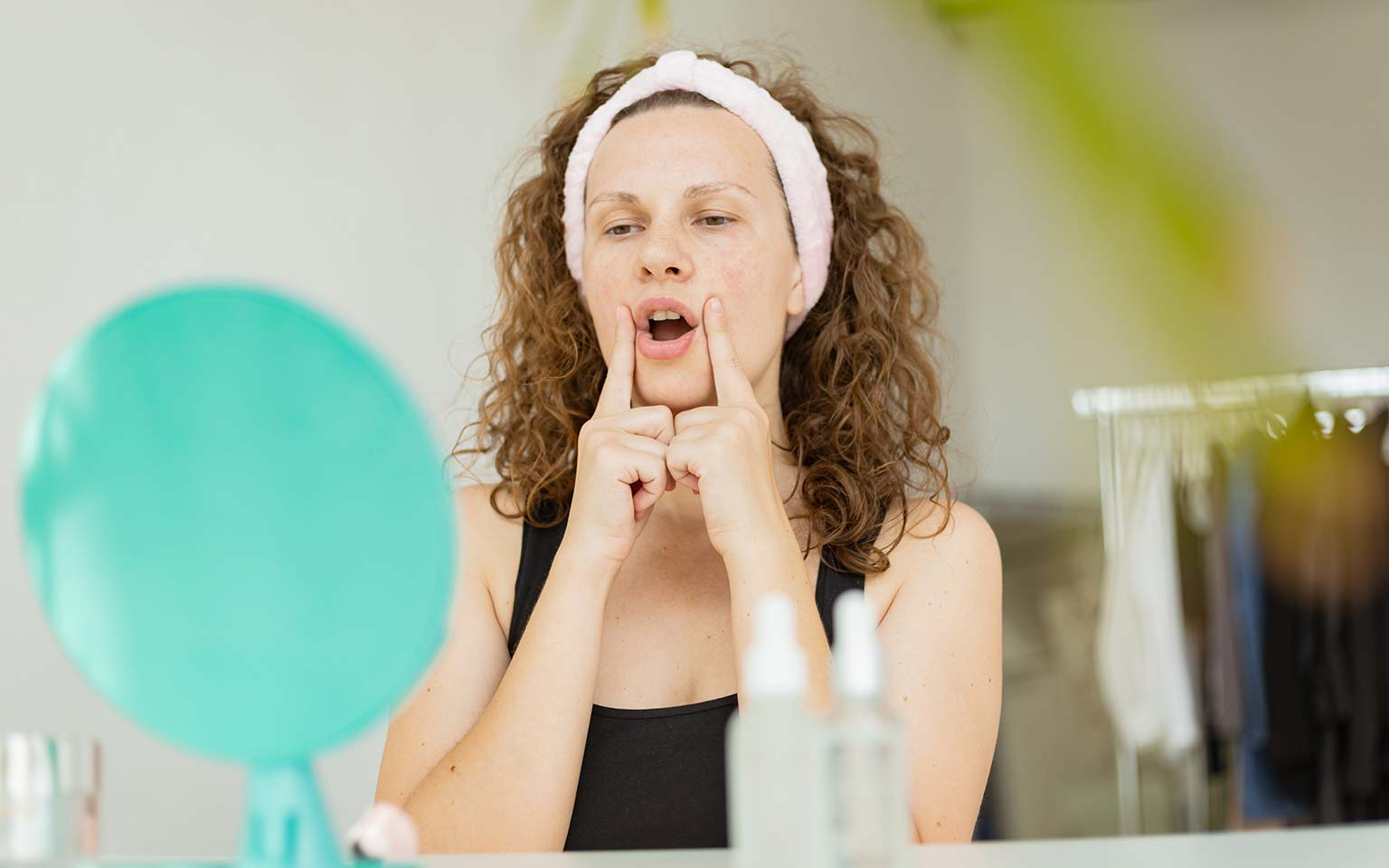 Jawline/Contouring (From £350)
The jowls and jawline are prone to sagging the more we age. The loose skin around this area can greatly benefit from being treated with Profhilo as it visibly lifts and tightens the skin, making this area look much more sculpted and contoured. Book in for this treatment for instant de-ageing effects.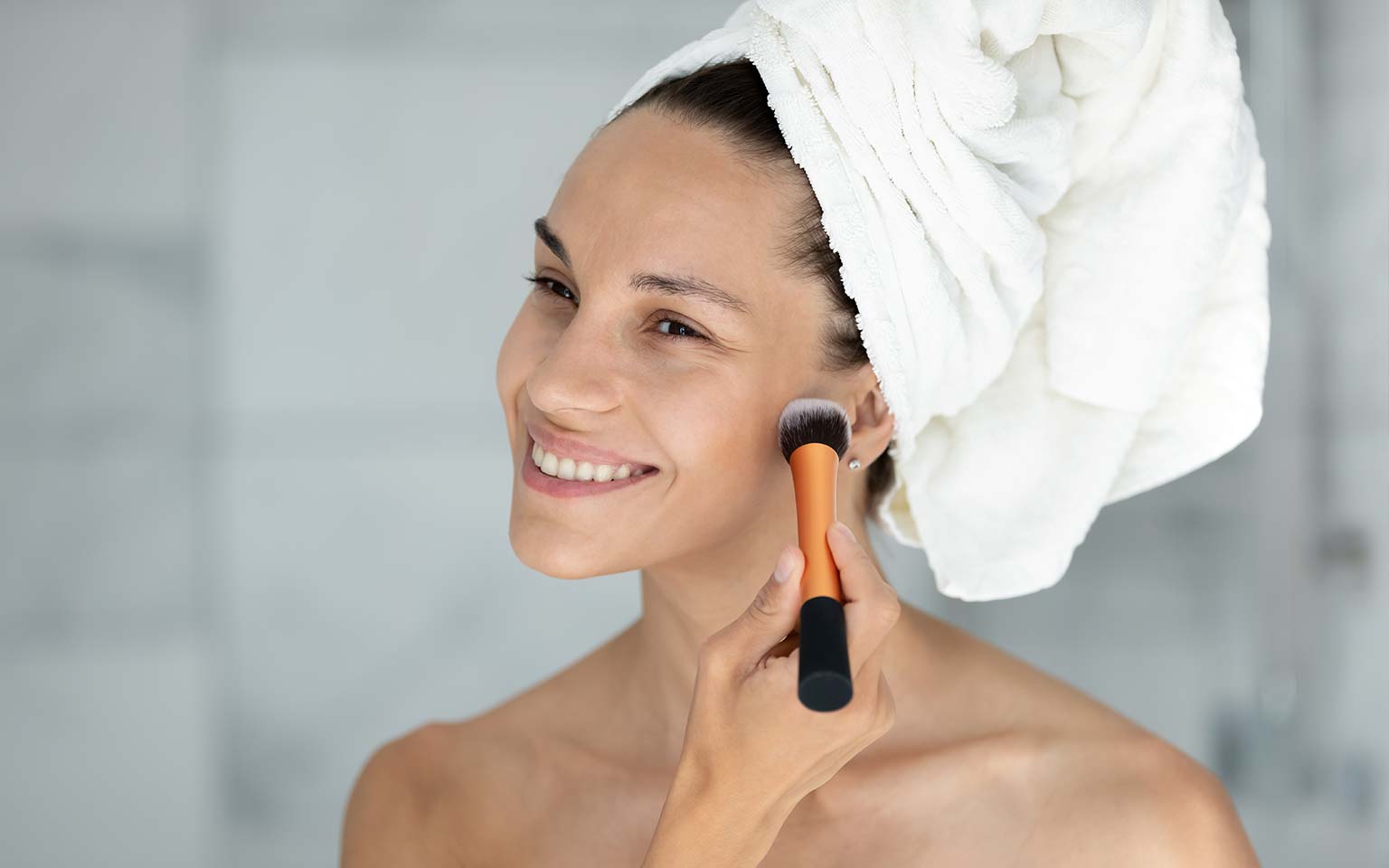 Rhinoplasty/Nose Reshaping (From £450)
A non-surgical rhinoplasty or nose reshape is completely possible using Profhilo. Not only does this negate the need for expensive surgery and painful post-recovery time, but the treatment is so quick and effective that you can be back to your normal daily routine in just a few hours.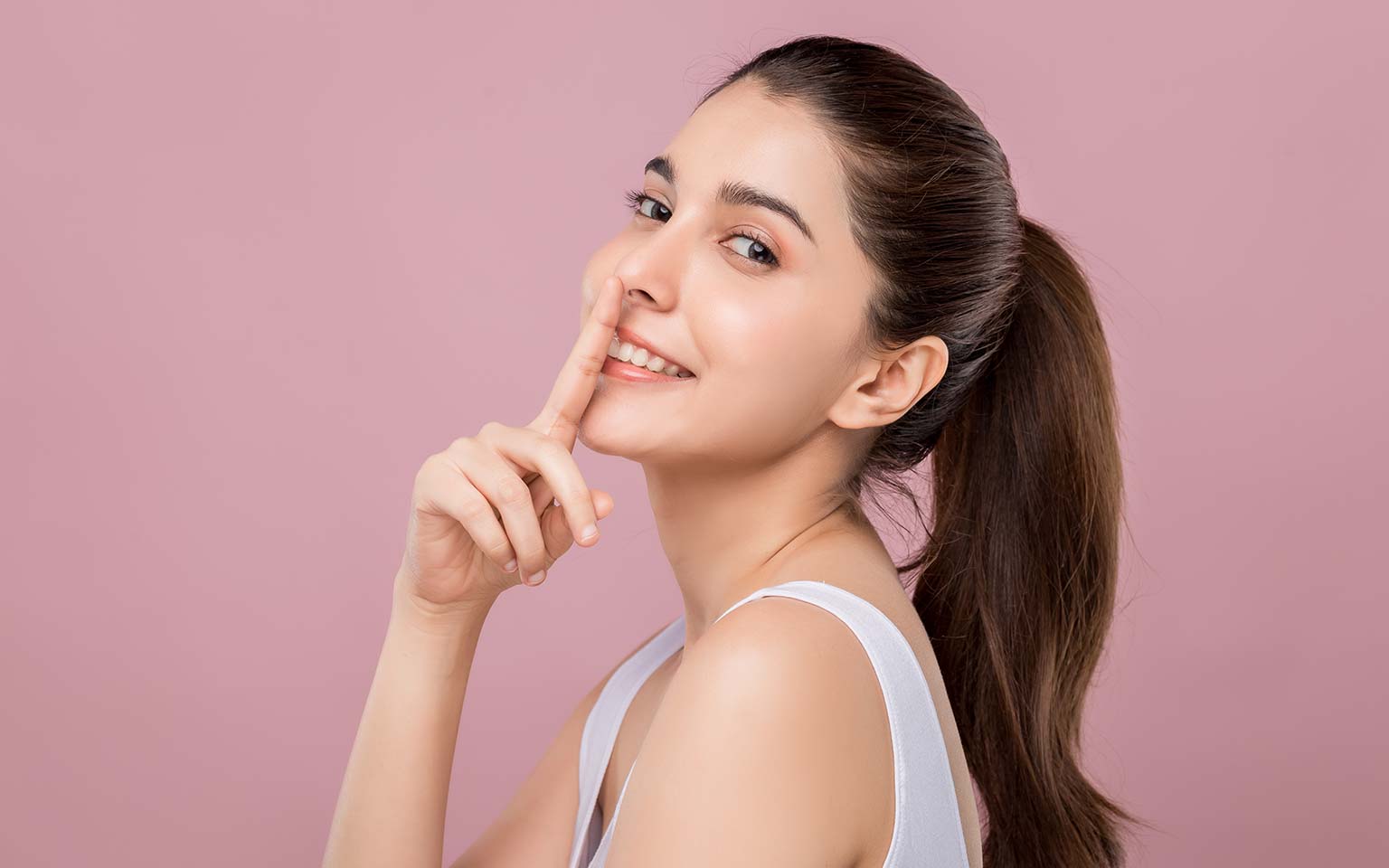 Tear Trough/Under Eye (From £450)
The deep creases under your eyes are also known as tear troughs, and, along with marionette wrinkles and nasolabial folds, are the most prominent signs of facial ageing. That's why this is one of our most popular treatments as the before and after results are truly incredible. Unlike fillers, Profhilo is injected lower down the face and spreads into the under-eye area, giving it a fuller, smoother appearance.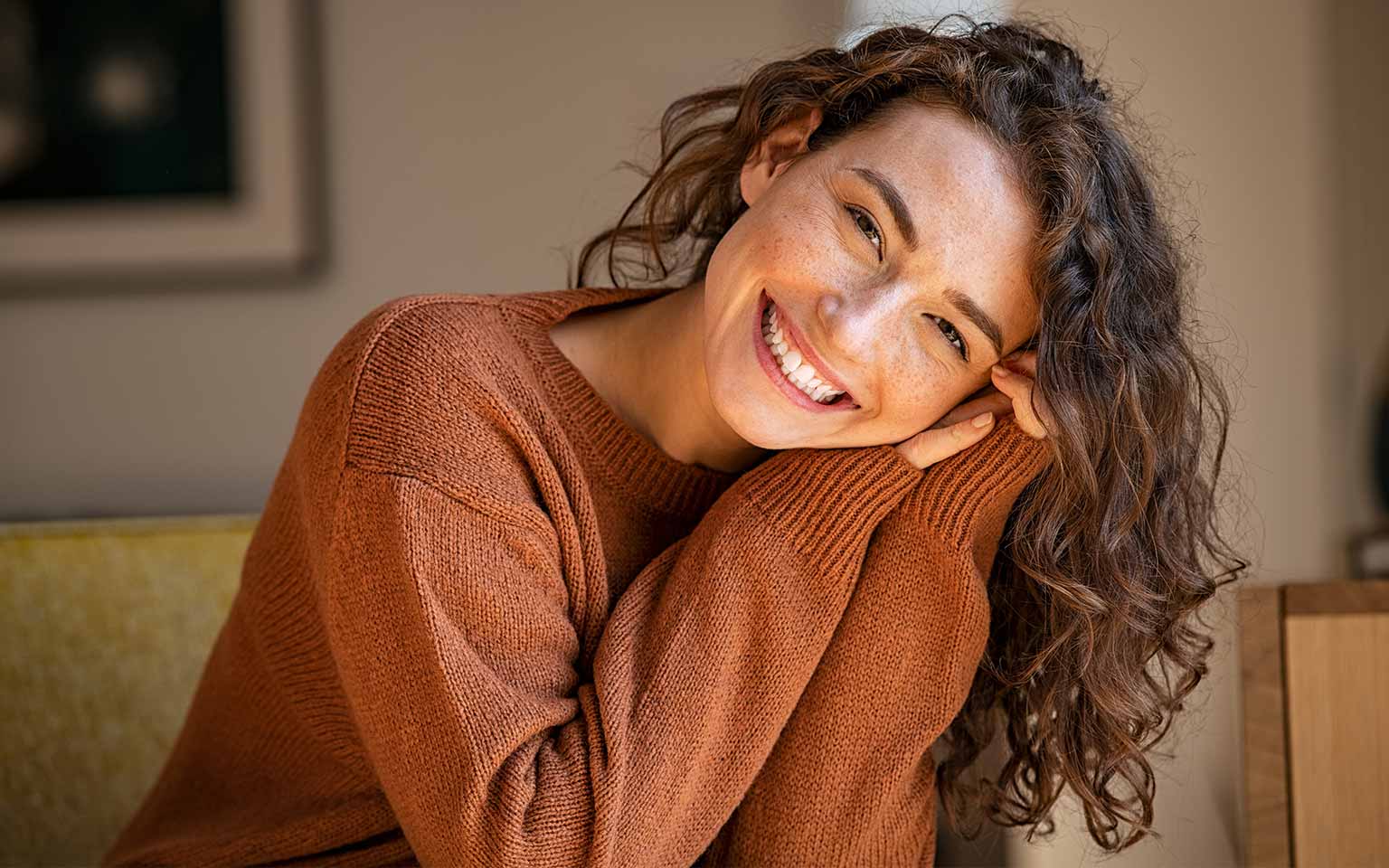 Correction/Dissolving (From £175)
Dermal fillers that have been applied in the past may need to be dissolved in order for newer treatments to take place. Our Profhilo dermal correction and dissolving is a fast, effective, and painless way of achieving this so that a more natural look can be achieved. As Profhilo is a temporary treatment, it is also fully dissolvable once it has been administered.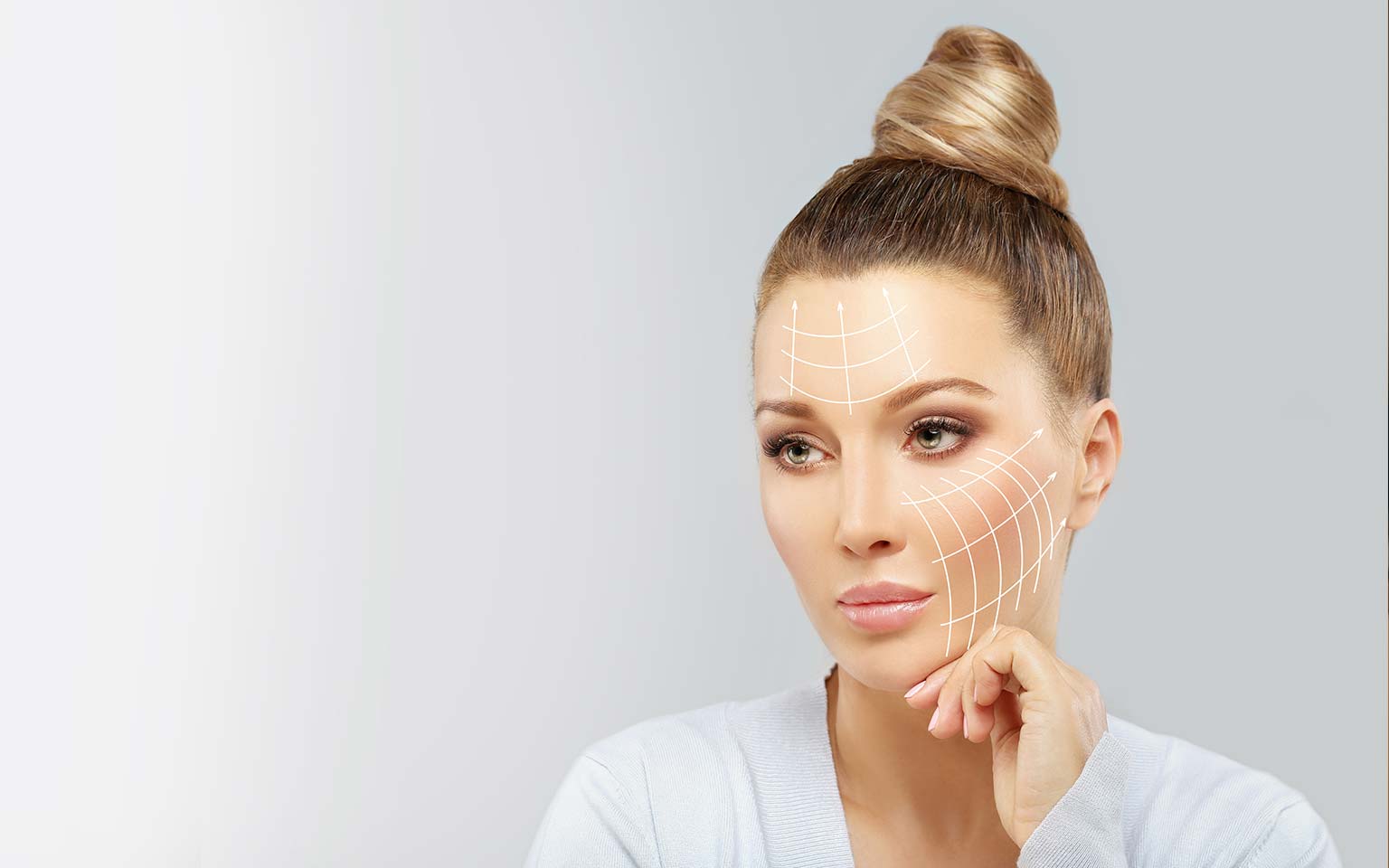 0.5ml Lip Enhancement (From £250)
If you've never had lip enhancement before and are worried about what the results will look like, then the 0.5ml lip enhancement is the perfect introduction to this process. The treatment will last between 6-12 months, so if you don't like the results (or would like to increase the size of your lips further), then you don't need to worry about being stuck with an image of yourself that you aren't happy with.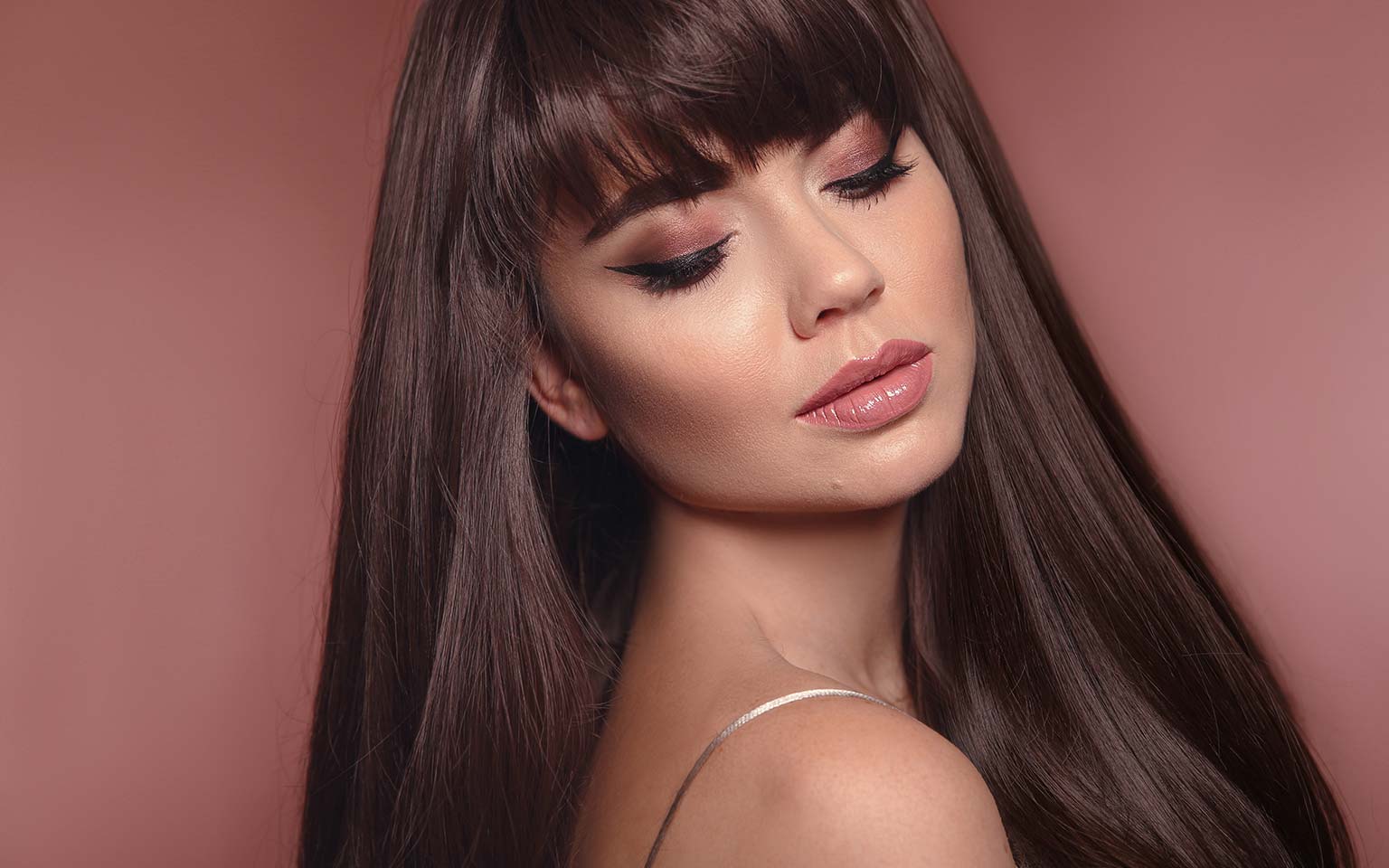 1.0ml Lip Enhancement (From £300)
If you want an instant, visually different jump in the appearance of your lips, then the 1.0ml lip enhancement is definitely the way to go. As with all Profhilo treatments, the results are not permanent, so you can continue with ongoing treatment if you like the outcome.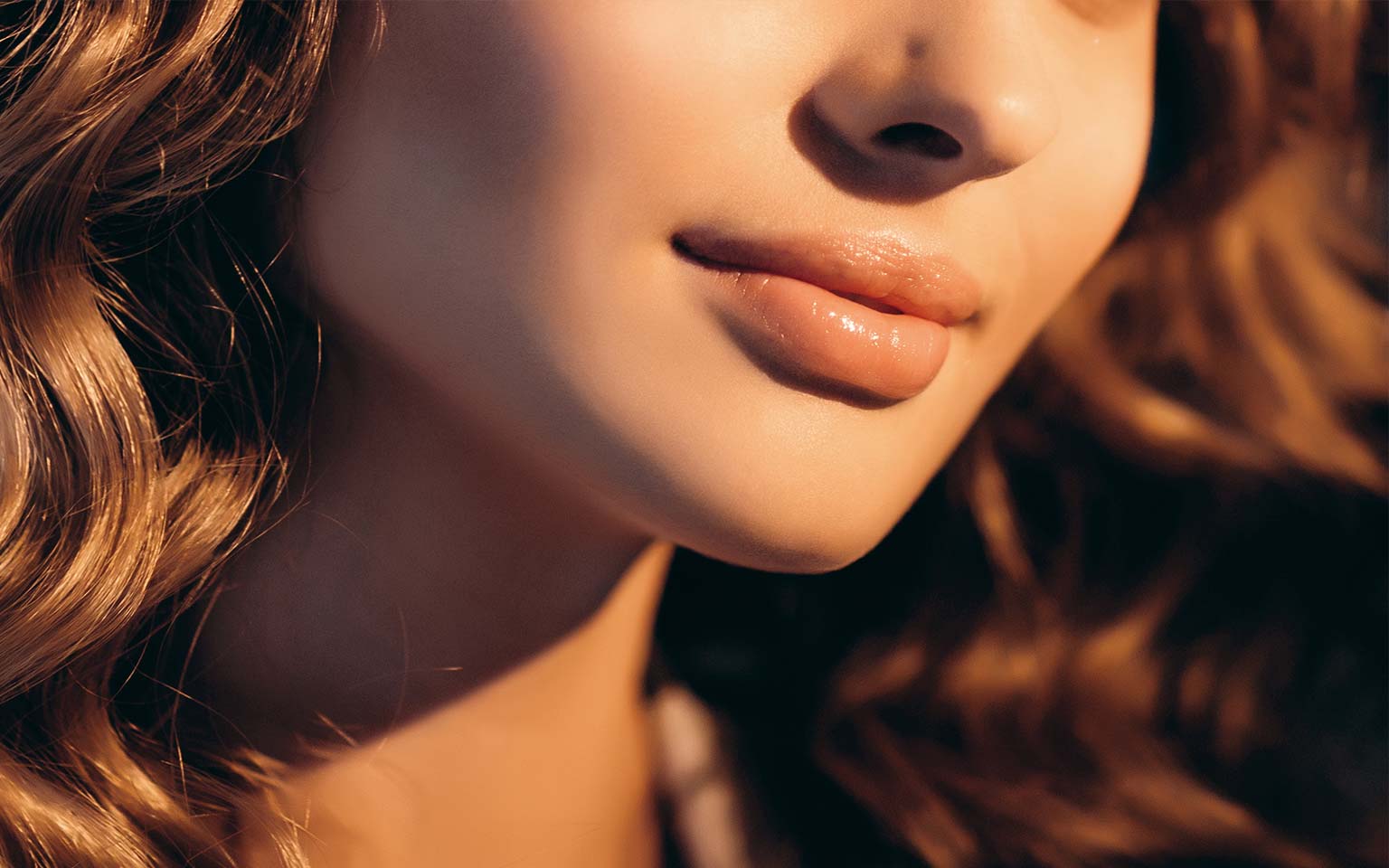 Russian Lips (From £300)
Russian lips is the term given to giving height to the lips and comes from the shape of lips found on traditional Russian nesting dolls. The top lip is raised higher while the bottom lip drops lower, giving the illusion of a deeper 'v' shape towards the chin. Profhilo allows us to enhance the volume of the lips and actually shape them according to how you would like them to look.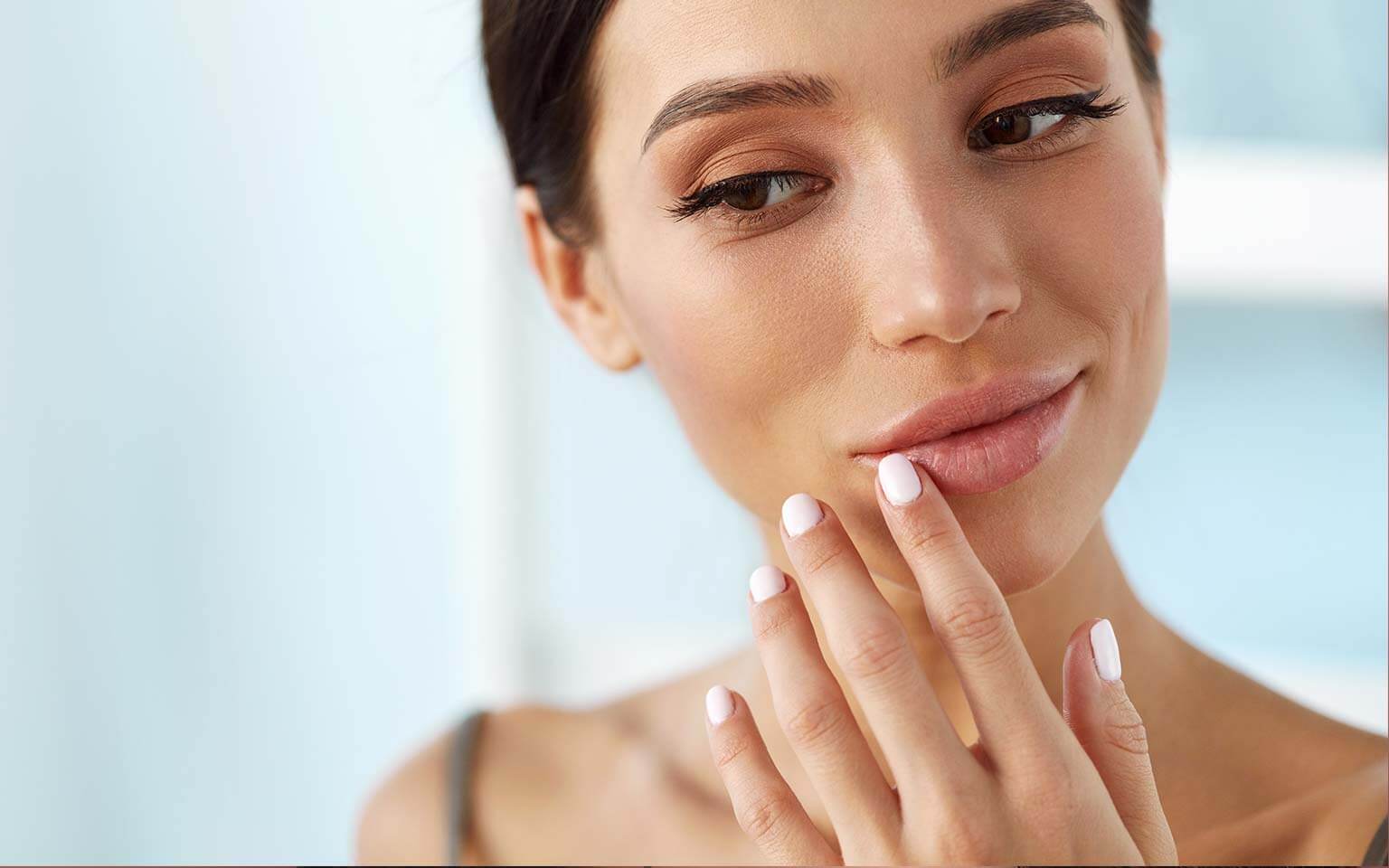 frequently asked questions
How long does Profhilo last?
Profhilo will lift, tighten and visually brighten the skin for around 6 months, although, this may vary due to factors such as age, your lifestyle, and your skin's unique ageing process.
Side effects and pain levels
Profhilo treatment could potentially leave you with raised lumps where the injections have been administered. You may also experience tenderness and itching, but this all happens within the first few days of the treatment taking place. After that, there is no pain and no side effects.
How many treatments will I need?
We recommend that you have two initial treatments with a month between the two appointments. You should then see beautiful results for between six and twelve months.
Can anyone have Profhilo treatment?
There are a few medical exemptions, such as pregnancy, breastfeeding, or an allergy to hyaluronic acid, but other than, that anyone can have Profhilo treatment to battle the signs of ageing skin.