Emergency Information
If you have a problem during surgery hours, please telephone the practice on 0161 546 1249 immediately and we will ensure that you are offered an appointment on a priority basis.
We can help with a range of different dental emergencies. We can investigate the source of your discomfort and carry out any necessary treatment.
Outside normal surgery hours, call on 0161 546 1249 and listen to the answering machine message for details. Please make it clear that the matter is not routine and we will do our outmost to attend to you at the earliest opportunity.
Our emergency treatments include:
Trauma
Crown or bridge re-cementation
First stage root canal treatment
Treatment for pain
Fractured teeth
If you are suffering a severe dental emergency eg severe pain, uncontrolled bleeding, or severe trauma to the face, mouth or teeth, you should attend your nearest accident and emergency department.
Denplan members may also telephone:
 0800 844 999 (24 hrs) from the UK in an emergency.
If you have a severe or urgent dental need and are unable to wait until we are open, you may also call our on-call emergency telephone on 01625 403673 . Please leave a message and our clinician will call you back.
Emergency Dental Treatment Manchester
If you are in pain or discomfort with a dental emergency, and looking for an emergency dentist in Manchester, we can help you.
Dental pain is usually derived from another source, so will investigate the problem, advise you of your treatment options and do our best to provide pain relief.
Contact us on 0161 546 1249 to arrange your emergency appointment.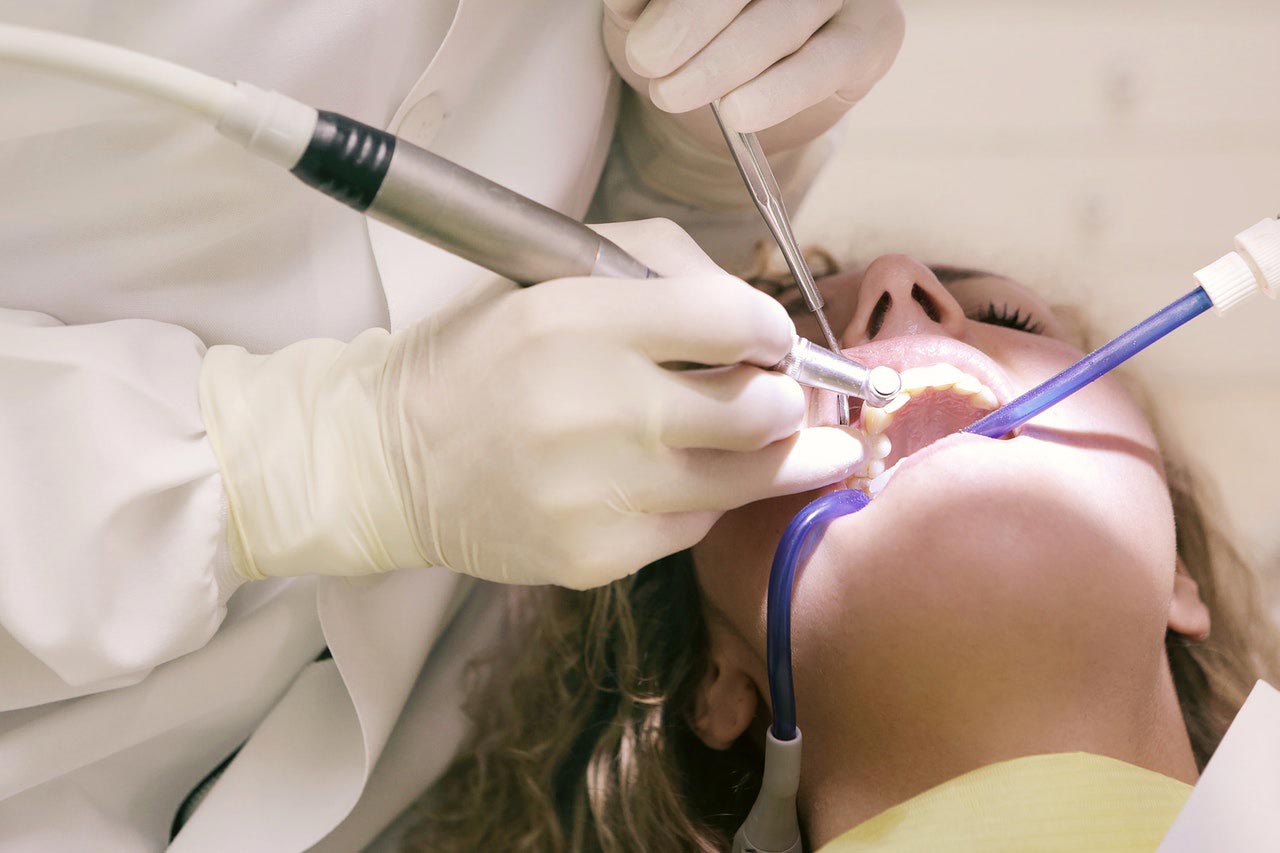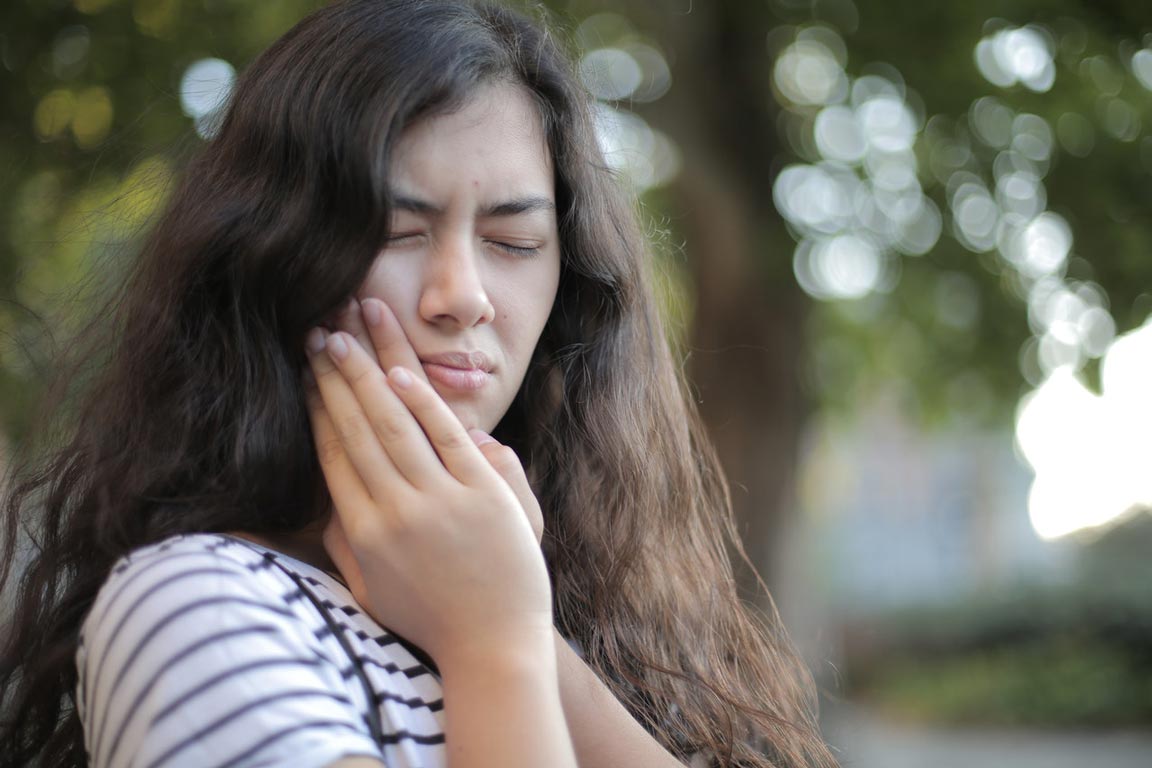 Emergency Dental Appointments
Talk to one of our friendly team immediately and we will make sure that you're seen by one of our emergency dentists as soon as possible for urgent dental treatment. We will examine you to discover the source of the dental pain and talk you through your options for further treatment so you can be fully in control of the next steps.
At Smile Chic, we treat you as we would like to be treated: compassionately and with respect.
Get in touch on 0161 546 1249 to find out how we can help you.
We aim to
See you on the same day that you contact us
We intend to
Diagnose your dental problem & discuss treatment options available to you
We promise to
Relieve you from pain and discomfort
Book online now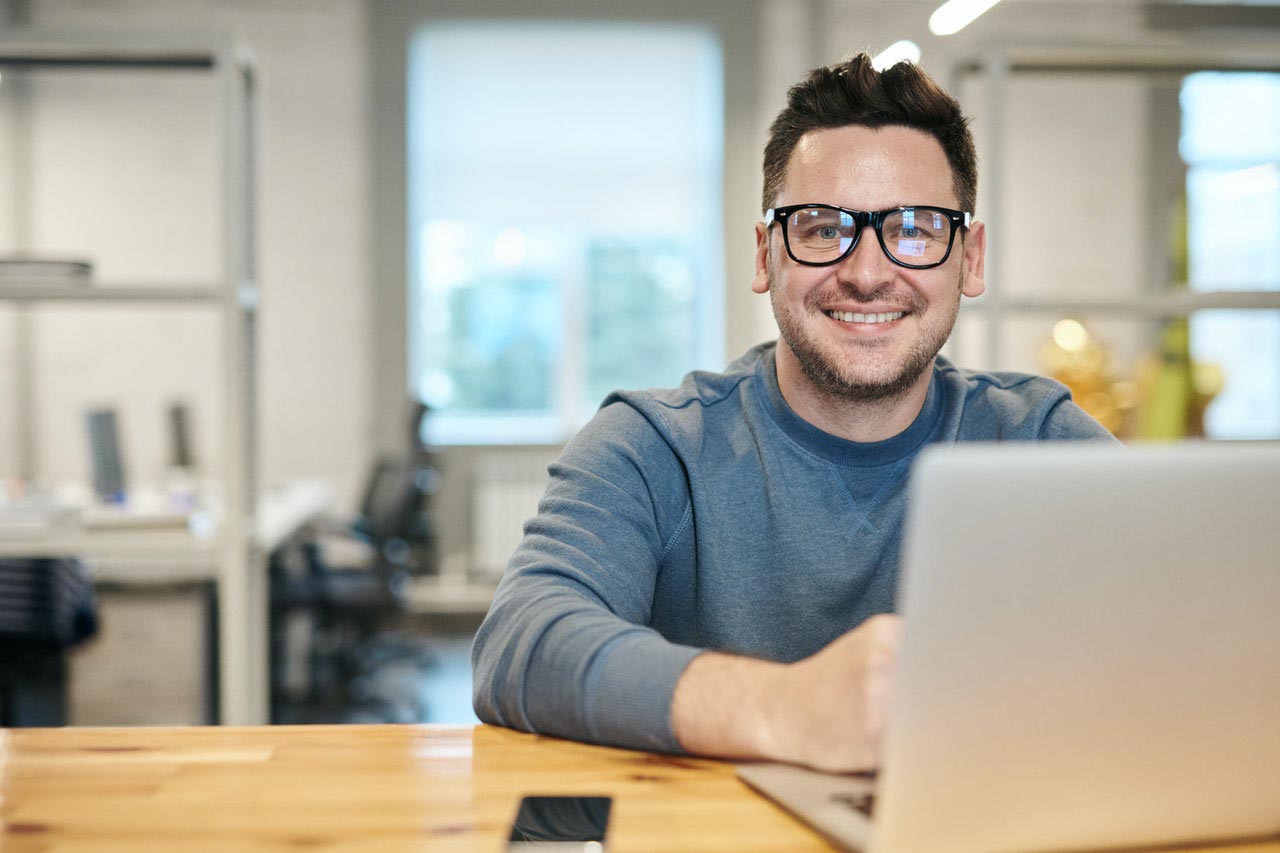 Testimonials
Here's why 85% of our clients rebook
""A fabulous modern dental surgery, amazing staff and Dr Rad is the most caring dentist I've ever been to. I would highly recommend""

OMID MONJI

""Amazing! Very professional, friendly staff. Highly recommend all of their services""

HOLLY ATKINS

"Lovely dentist, all the staff are really nice and friendly. I definitely recommend smile chic!"

M S
Frequently asked questions
Why Consider Emergency Dental Appointments
Why our emergency dental care?
Our emergency dental service is designed to cater to anyone suffering from dental pain. We understand that in an emergency situation you may be anxious and concerned. The treating dentist will be highly skilled in providing emergency dental care sympathetically and professionally. Follow-up dental treatment can be provided if requested.
Prior to any treatment being carried out, all procedures, costs and emergency dental appointment planning will be discussed with you.
Why should I get an emergency appointment?
Toothache has been described by many people as one of the worst feelings. This is why here at Smile Chic; we endeavour to see you as soon as possible to provide you with the essential care to get you out of pain and to enable you to get back to what you do best.