Traditional Fixed Braces
Do your teeth stop you from smiling?
Do you want straight teeth and a perfect smile… but quickly?
Do you want an affordable option to straighten your teeth?
A straighter smile can give you confidence, so don't put off having orthodontic treatment because you think you may be too old, or it will be too costly, uncomfortable and time- consuming. Fixed braces are the tried and trusted style of braces that, PAINLESSLY, QUICKLY, and GENTLY give you the smile you've always dreamed of.
At Smile Chic we offer traditional fixed braces, as well as options for near-invisible teeth straightening solutions.
Clear Fixed Braces Treatment
After an initial consultation to determine whether fixed braces are the right choice for you, we'll take impressions of your teeth so our experienced dentist can draw up your personalised orthodontic treatment plan.
At your fitting, your dentist will attach the square brackets and wires and advise you how to look after your new fixed brace. You'll come in for regular appointments to tighten the wires of your braces so that they gradually straighten your teeth. We'll check that everything is progressing well, ensuring that you can achieve your ideal smile.
Fixed braces are a great alternative to traditional 'train track' braces. Using small ceramic brackets that are fixed to your teeth, modern fixed braces are comfortable to wear. The brackets are either clear or tooth-coloured, making them incredibly discreet. Ceramic braces use the traditional method of brackets and arch-wires to move your teeth into position, leaving you with a great result.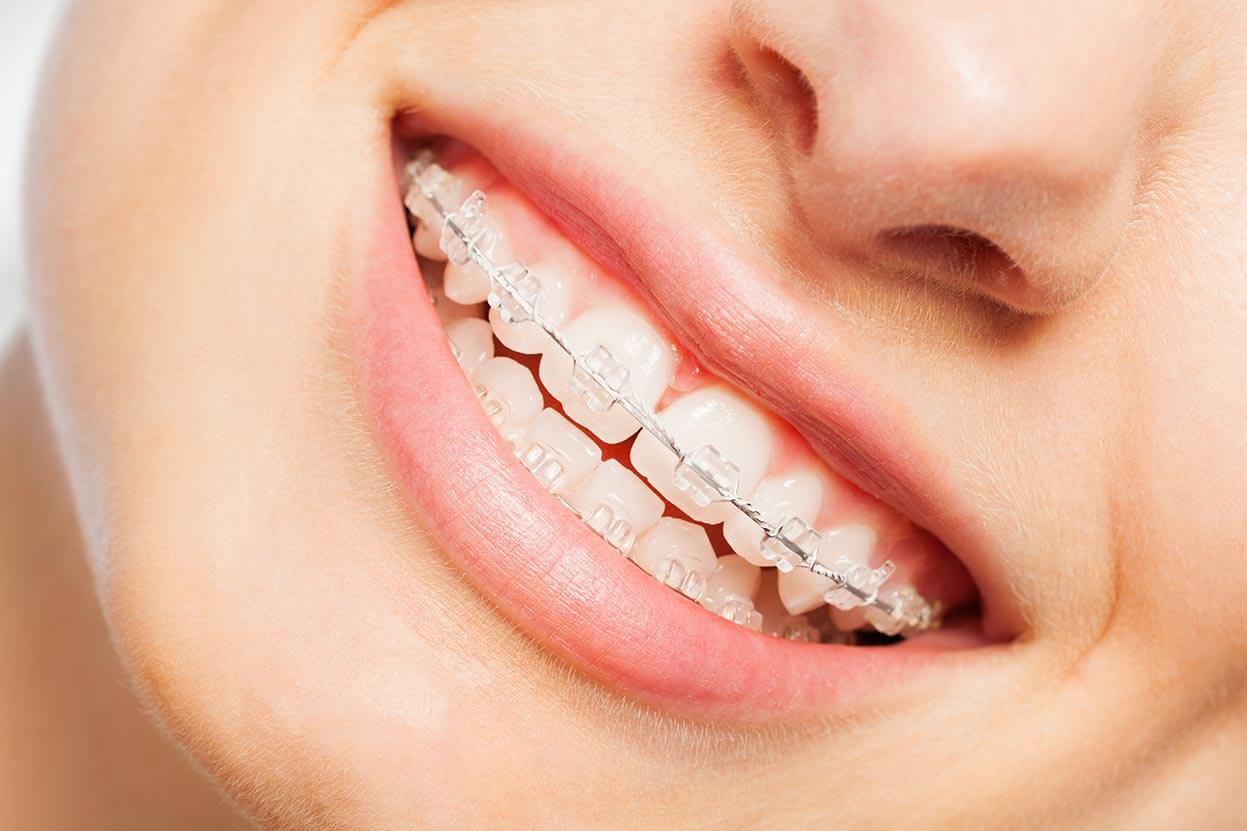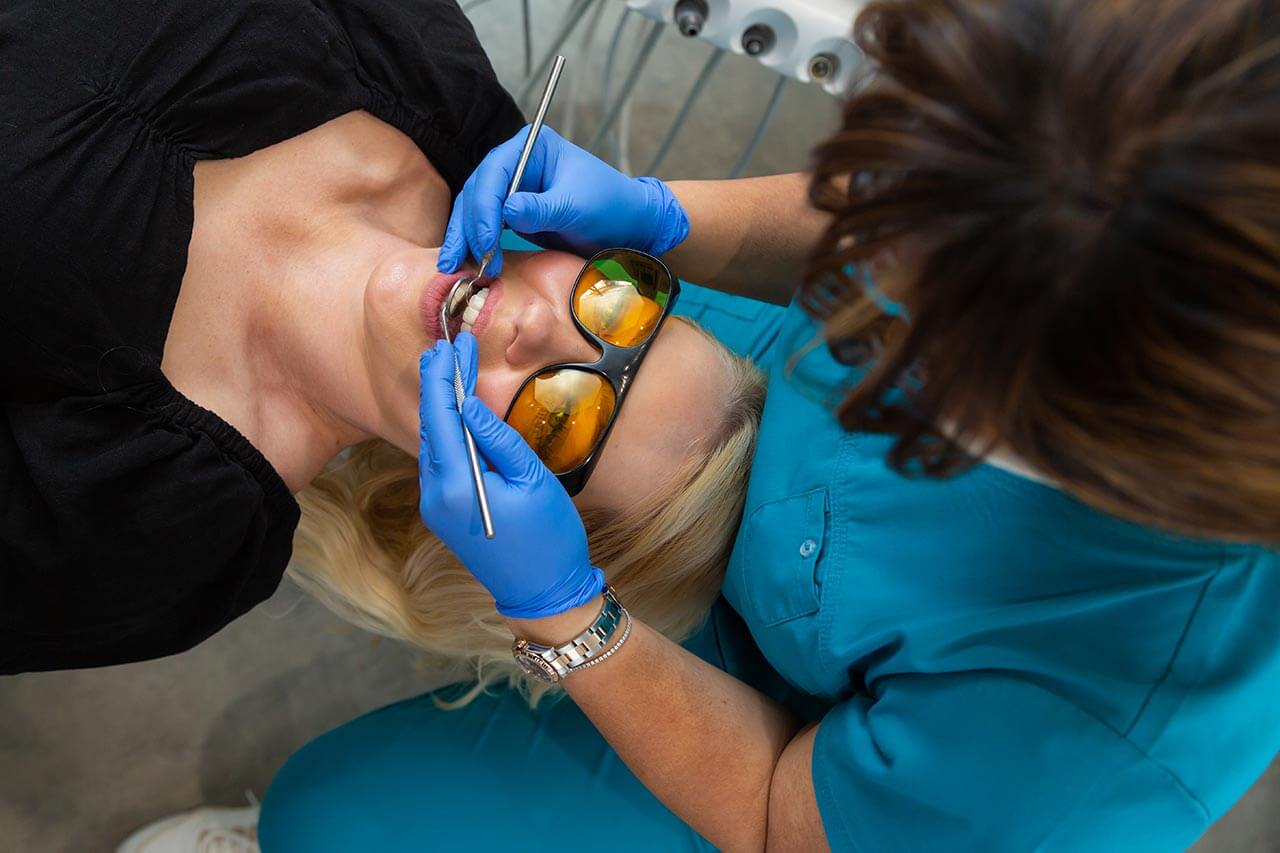 Testimonials
Here's why 85% of our clients rebook
""Great dentist very conscientious and efficient would highly recommend""

S

""Very friendly staff. All options explained in detail. Will recommend""

AMOS MAPARA

""I had a really good experience. The staffs are very friendly""

SUMAIYA MUHAMMED
FAQ's
Why consider fixed braces?
Yes! You're never too old for braces!
Adults can have orthodontic treatment at any age. In some cases, it can be a much better choice to avoid having other complex and expensive conventional dental treatments such as cosmetic crowns and veneers on the front teeth. When it comes to fitting comfortable fixed braces in Manchester, you can trust us to carry out the work professionally and compassionately.
In our experience, both personally and professionally, you will feel no discomfort with almost all of your treatment. We will be sure to advise you during each stage of your treatment what to expect and how to ease any discomfort. Clear fixed braces are generally more comfortable than fixed braces, both when they are being adjusted, and when you're wearing them.
Do braces hurt when they are first put on?
You may find the brackets and wires feel a little sharp against the inside of your mouth. Your dentist will often provide you with soft wax that you can apply to any sharp bits which will ease the discomfort against the inner surfaces of you're mouth.
Do braces hurt when they are adjusted?
Depending on the adjustment, sometimes a thicker wire is applied which progressively increases the amount of force moving your teeth. If this is the case, you can sometimes expect to feel a little discomfort for a few days again as your teeth move into the correct position.