Boutique Teeth Whitening in Manchester
At Smile Chic, we want to give you the best teeth whitening experience in Manchester. That's why we only use Boutique Whitening Gel for all of our teeth whitening procedures. Trusted by millions worldwide, Boutique Whitening gives you a superior smile.
Book now
Boutique Whitening – for the ultimate white smile
There's a reason why Boutique Teeth Whitening is so popular with dentists and patients alike:
Affordability
Safe
Easy to apply
No mess
Fast to work
Visibly whiter teeth
No other teeth whitening treatment gives such effective results as Boutique Whitening Gel.
Book now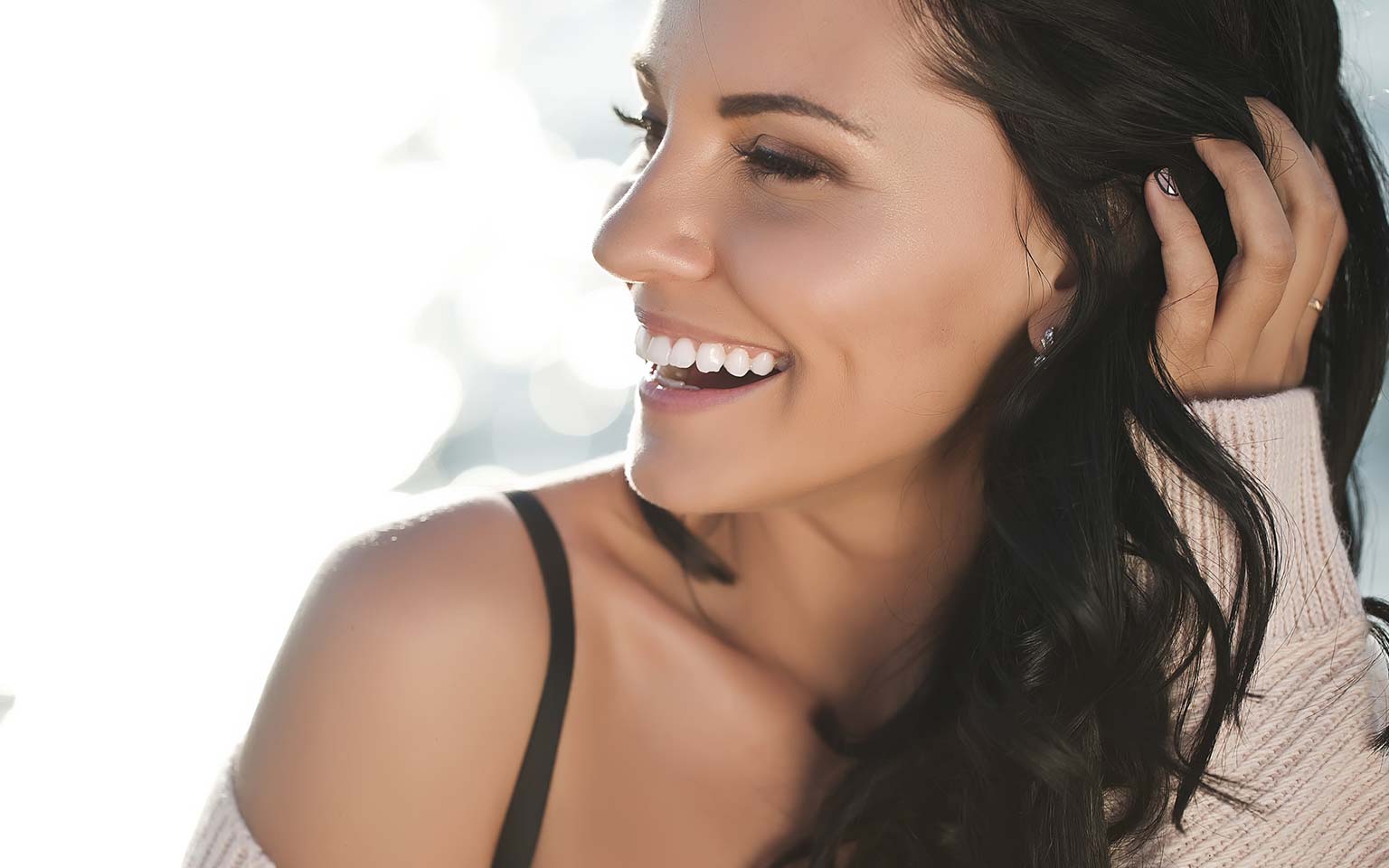 Multi-award-winning performance
Boutique Whitening Gel has been the recipient of several major awards, including the coveted Safety in Beauty Diamond Award for Best Dental Brand. The peace of mind that this brings our patients is just one of the many reasons why we offer Boutique Whitening treatments in Manchester!
Book now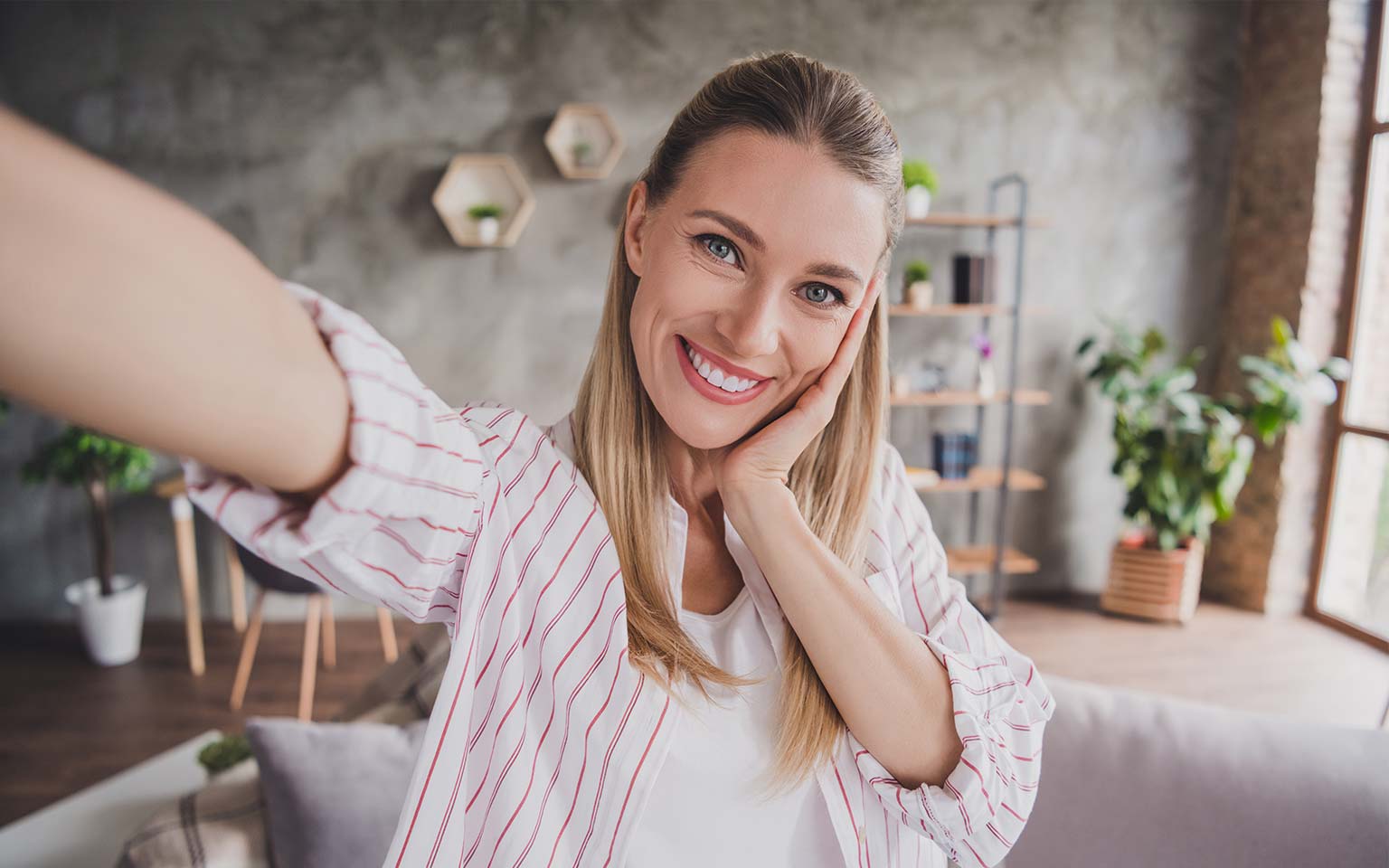 Book a Boutique Teeth Whitening Dentist with Smile Chic
Our private dental clinic based in Hale, Greater Manchester offers Boutique Whitening treatments to anyone in the North West and beyond. If you have any queries or concerns about the use of Boutique Whitening Gel, or you'd like to book an appointment for treatment, get in touch using the contact form below or call us today on 0161 546 1249.
Book now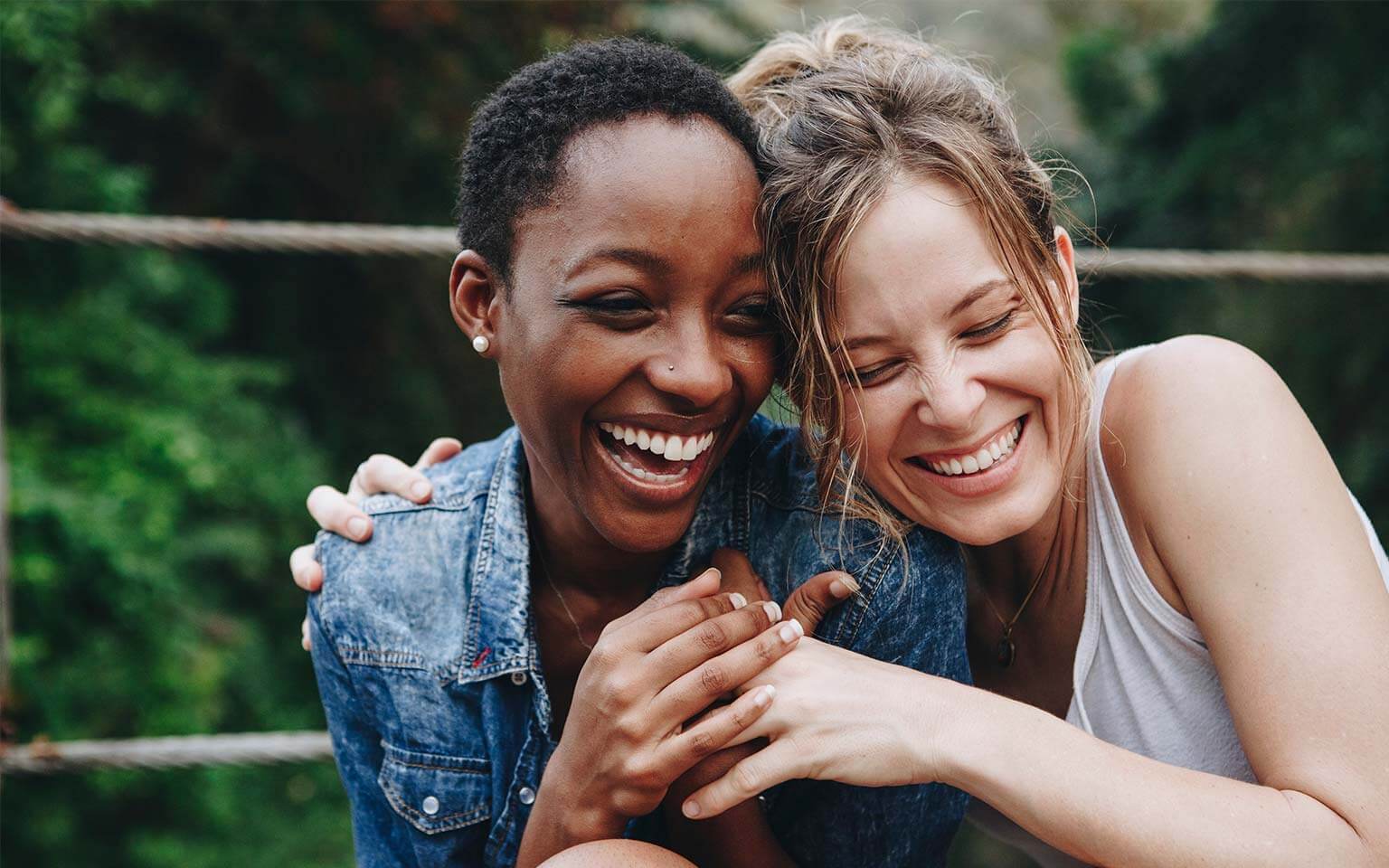 Boutique Whitening FAQs
Why should I have my teeth whitened?
Everyday things such as nicotine, coffee, illness, and even certain medications can stain our teeth, discolouring them. Boutique Whitening treatment can help to remove this staining and make your teeth look whiter, healthier, and more aesthetically pleasing.
Why should I go to a dentist for teeth whitening? Can't I just do it at home?
It's true that home teeth whitening kits are available but, under a dentist, the whitening process is gradual and controlled. This means that the right amount of whitening gel is used to get a natural coloured smile. If too much gel is used in an unsupervised environment this can lead to extended periods of gum irritation.
Does Boutique Teeth Whitening hurt?
Your treatment should not hurt, but it is perfectly normal to experience some form of teeth sensitivity or mild irritation of the gums and lips. This should pass soon after the treatment has finished without any lasting side effects.
How long will the teeth whitening last?
This all depends on your lifestyle, but typically Boutique Whitening lasts around 3-4 months before the process needs to be repeated. This can even be extended to up to 6-months if you avoid things like smoking, curries, and red wine.