Enhance your Smile Chic private dental treatment with Denplan, the UK's leading dental plan payment system.
Smile Chic already offers exceptional value for money, but with the introduction of Denplan, we're taking our commitment to you, our patients, one step further.
Get started today
What is Denplan?
Denplan is the UK's leading dental payment plan, which allows you to pay a low monthly fee to cover a variety of dental treatments that might otherwise prove to be a costly outlay all in one go. As Denplan-certified dentists, we commit to improving quality so you can be sure that the level of service and cover that it provides is unparalleled.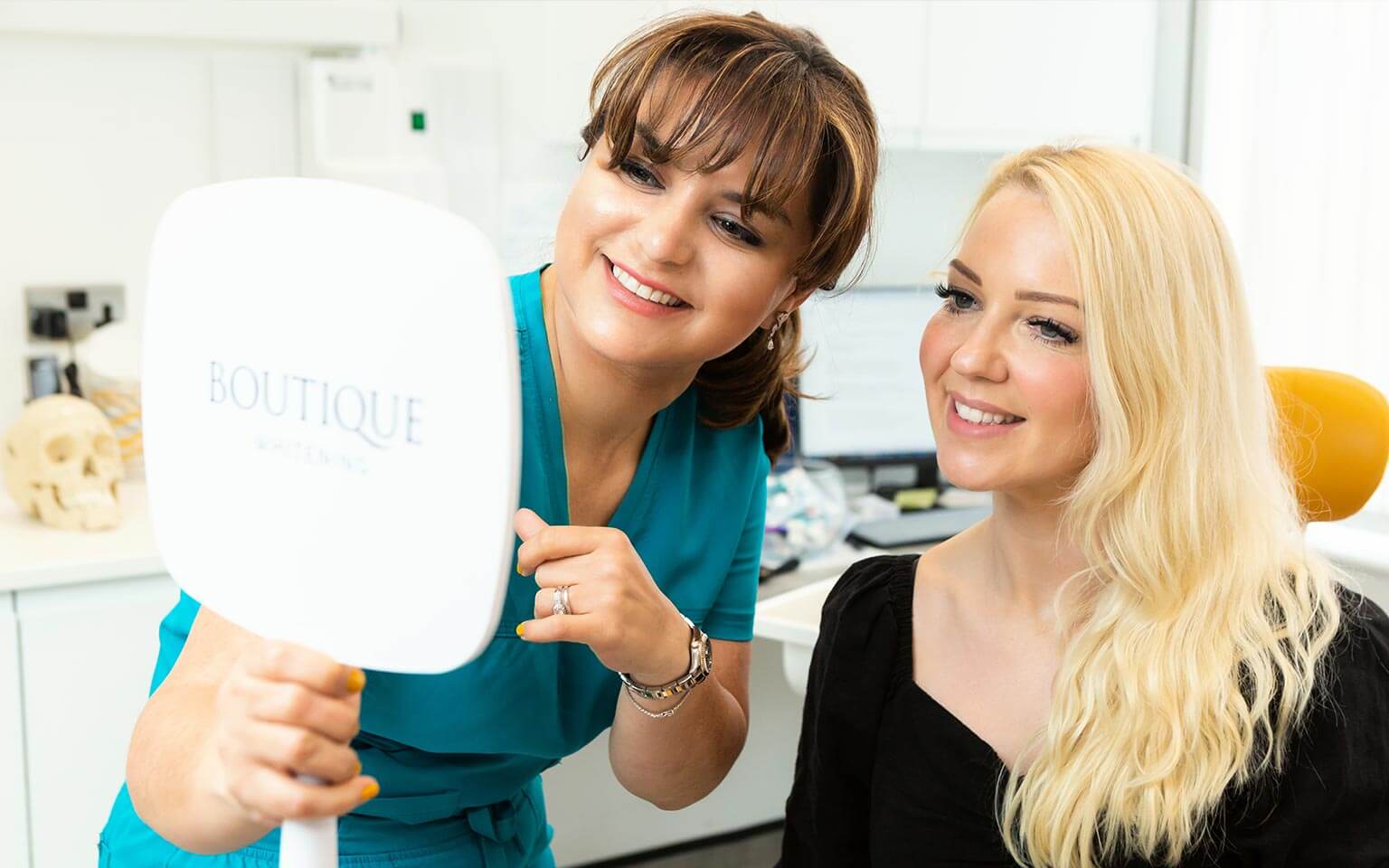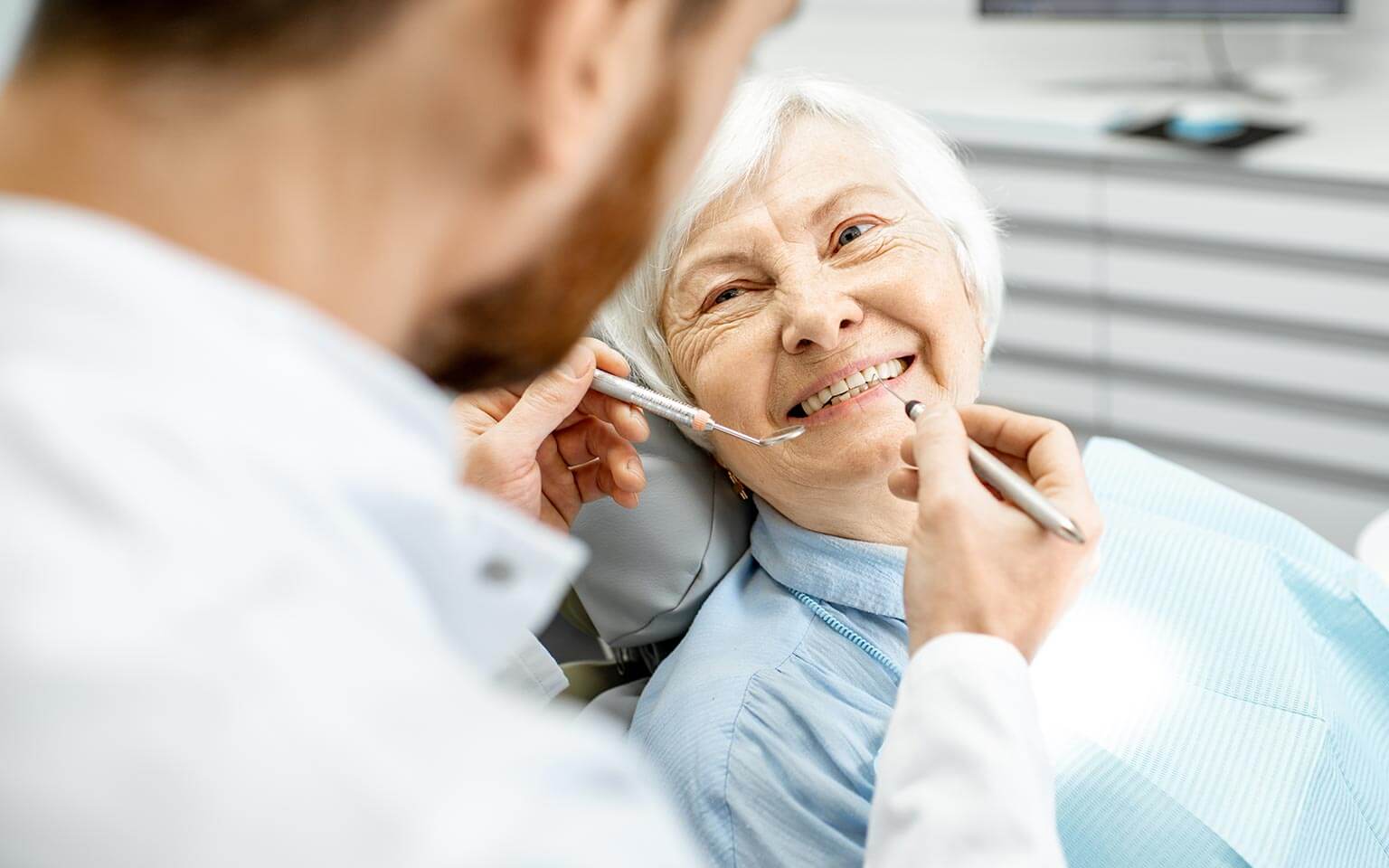 What treatments are included with Denplan?
The Denplan cover is relied upon by over 1.4 million people all across the UK and covers a variety of routine dental treatments and restorative treatments. This includes everything from basic oral hygiene check-ups, to advice on what you can do to prevent major dental issues, to root canals, braces, and crowns.