Meet the team
Our people are our greatest asset. Highly skilled and trained in their specialist field. Our team offer a discreet, approachable and reassuringly personal service, making first class dental care accessible to every client.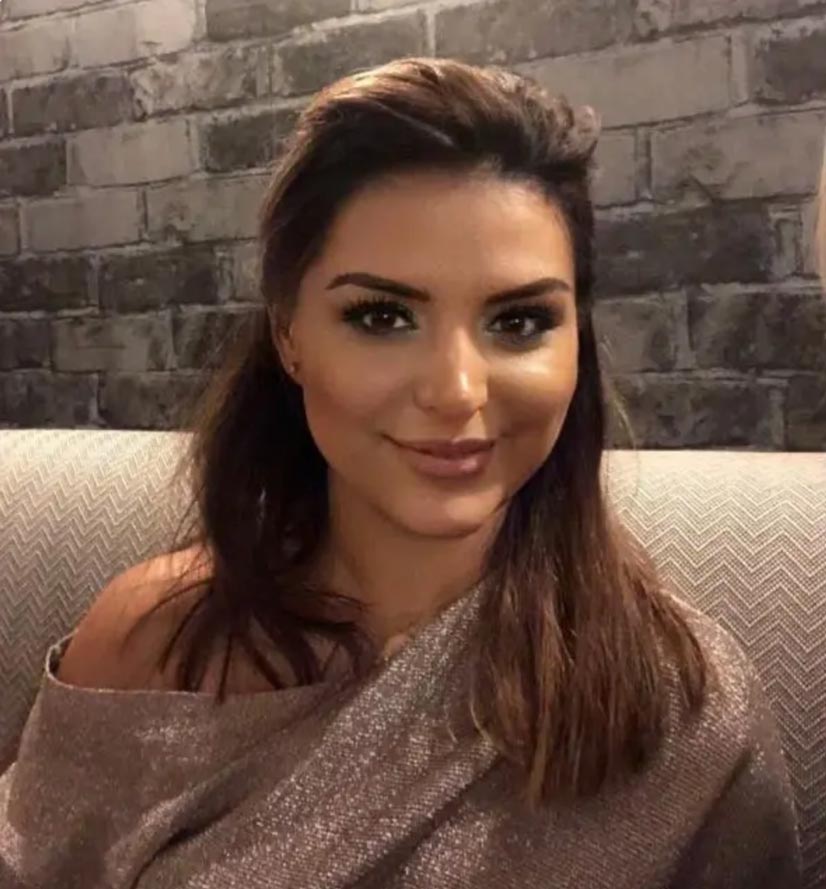 Persheng Rad
BDS (MANC). MFDS RCS (Ed). MSC Implant
(GDC No. 209925)
Persheng Is the owner and principal dentist at Smile Chic clinic.
Persheng graduated from University of Manchester and after completing her post graduate hospital placement in oral and maxillofacial surgery in Sheffield, She returned to Manchester.
She then went on to further her skills and knowledge with postgraduate courses and qualifications. This included completing her prestigious training and examination to become a member of Royal College of Surgeons of Edinburgh.
She then completed a one year post graduate implantology course. She then progressed and complete her master's degree in Implantology.
Persheng also has extensive experience with many short-term orthodontic treatments (cosmetic braces) such as Six Month Smile, Quick Straight Teeth and Fast Braces.
Persheng is validated provider of facial rejuvenation treatments such as wrinkle reducing treatments, fillers, medical chemical skin peel, medical skin needling and skin laser treatments.
Persheng and her husband have a wonderful daughter, Arya. When not working Persheng enjoys outdoor activity with her family. Persheng also loves running and completed Manchester Marathon in 2019 where she raised substantial amount of money for Alzheimer's Society.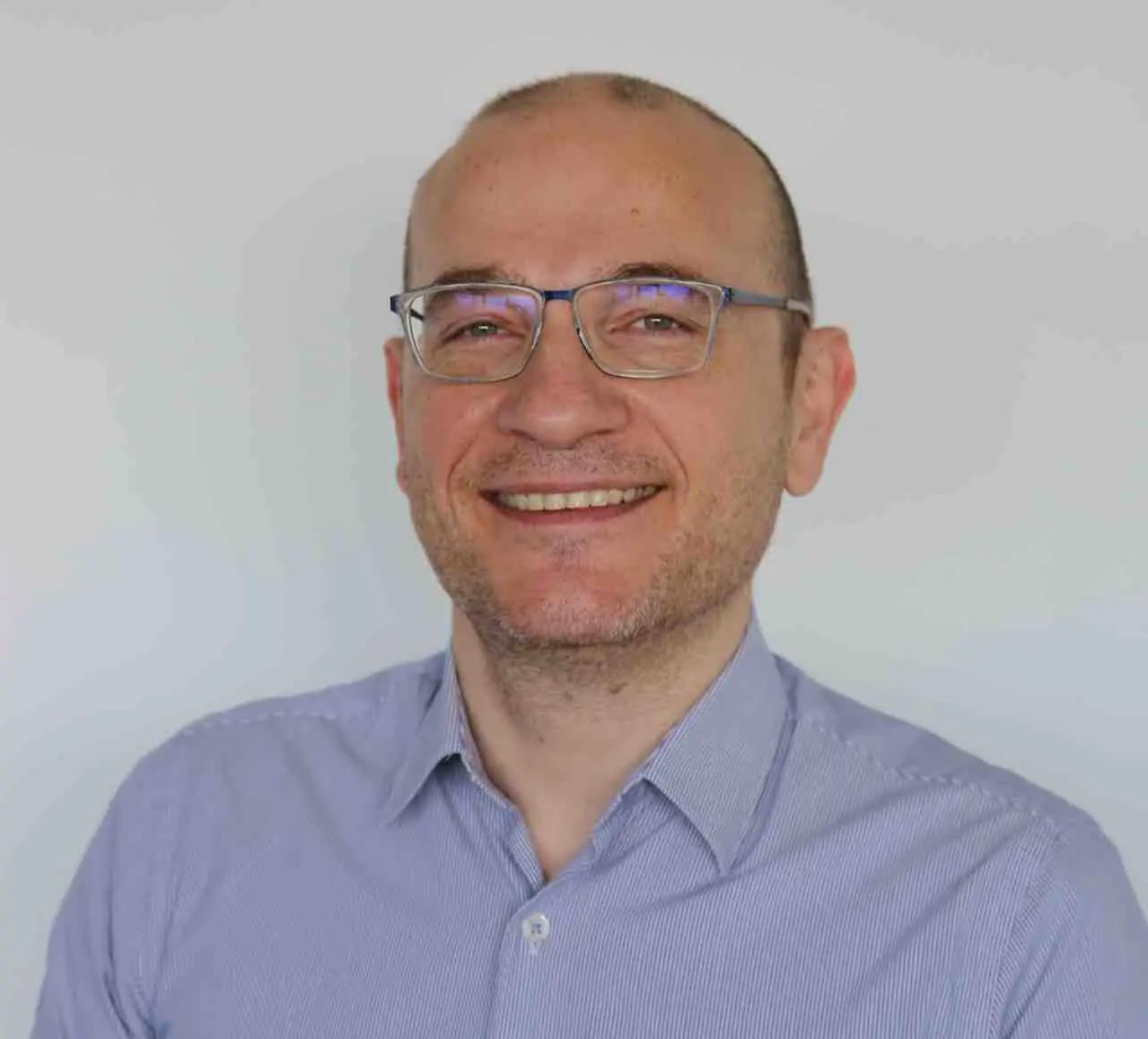 Aristomenis (Aris) Moumtzis
DMD, MSC Endodontics, CTF
(GDC No. 172897)
Aris qualified from University of Ovidius in 2001. Aris practiced as general dentist at his father's private family dental practice in Greece for few years.
He was then decided to pursue a postgraduate degree in Endodontics. Aris completed his Masters in Endodontics from University of Manchester in 2012. Since then Aris has been treating many patients for root canal treatments following referrals from their general dentists.
Aris also has post as a clinical tutor in University of Manchester where he supervises post graduate students on MSC and Speciality training in Endodontics Programme.
Aris is exceptional with patients who are particularly nervous about root canal treatment, many of whom report that they needn't had worried about it. He is also accepting external referrals from other dentists.
Aris's dream is to go around the world on a cruise ship. He enjoys experiencing different cultures and socialising with friends and family over nice food and drinks.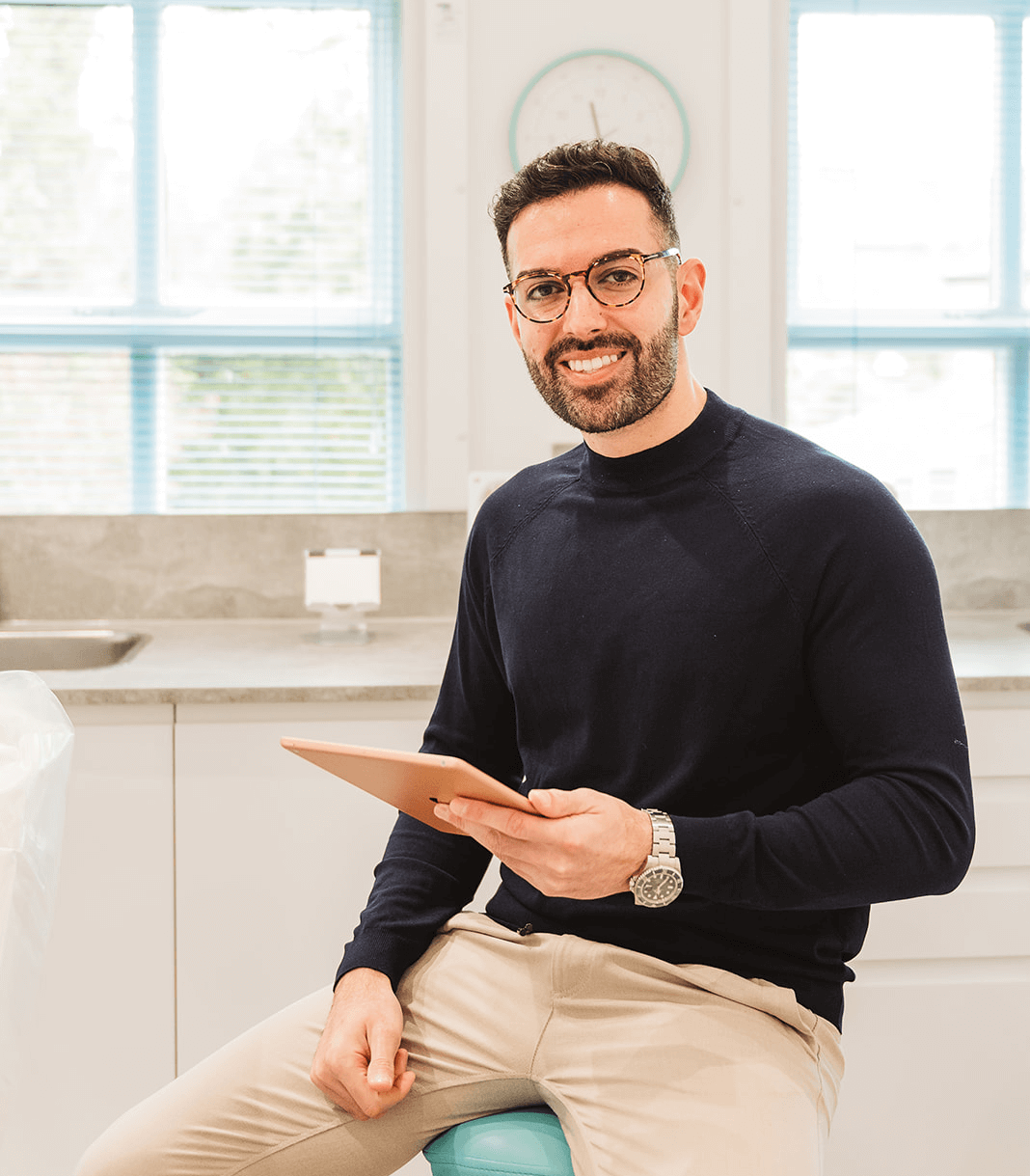 Khal Aldarragi
Advanced facial Aesthetics clinician
GPhC No. 2204007
Khal is an advanced aesthetics clinician, he has undergone extensive advanced training in a wide range of prestigious, non surgical aesthetic techniques. Coming from a background in the medical field as an independent prescribing pharmacist with over 6 years experience.
Khal is passionate to enhance the beauty and confidence of his patients by providing natural looking results, that elevate ones natural beauty, tailored to the patient's individual suitability and needs.
Khal believes one-size-fits-all doesn't apply in non-surgical procedures. He assess patients based on their unique features and use tailored techniques to enhance them.
Khal offers numerous skin transformation treatments including micro-needling and individualised Obagi chemical skin peels and products.
Compiling a diverse portfolio of Botox and dermal fillers, Khal specialises in the delivery of excellent aesthetic results to all of his clients. He have a keen eye for aesthetics and will give honest advice for optimal results.
Outside of work, Khal enjoys travelling and spending time with family and friends. He likes to keep active by going to the gym and playing basketball.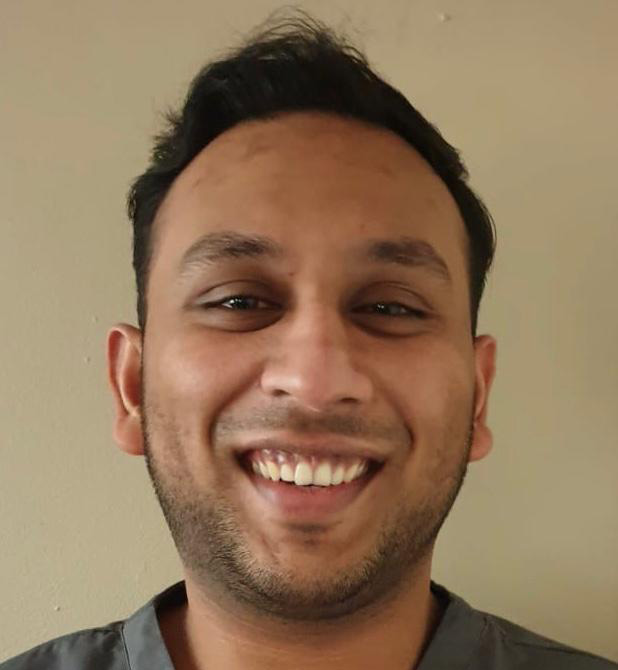 Rofu Miah
BDS Dentistry, Oral Surgeon and IV sedation doctor
GDC No. 264360
Rofu qualified from the University of Manchester in 2016. After completing his foundation training, he furthered his career by working in general dental practice, out of hours emergency services and in oral and maxillofacial surgery at Bradford Royal Infirmary. In 2019 he completed his MFDS postgraduate examinations at the Royal College of Surgeons Glasgow.
Rofu now deals solely with oral surgery, complex extractions, dental implants aswell as dental sedation for anxious patients. He teaches undergraduate students at the University of Leeds and mentors colleagues wanting to become more confident in their oral surgery and sedation skills.
He regularly volunteers to do emergency dental relief work abroad helping those less fortunate than himself. In 2017 he travelled to Palestine, in 2018 to The Gambia and in 2020 to Bangladesh.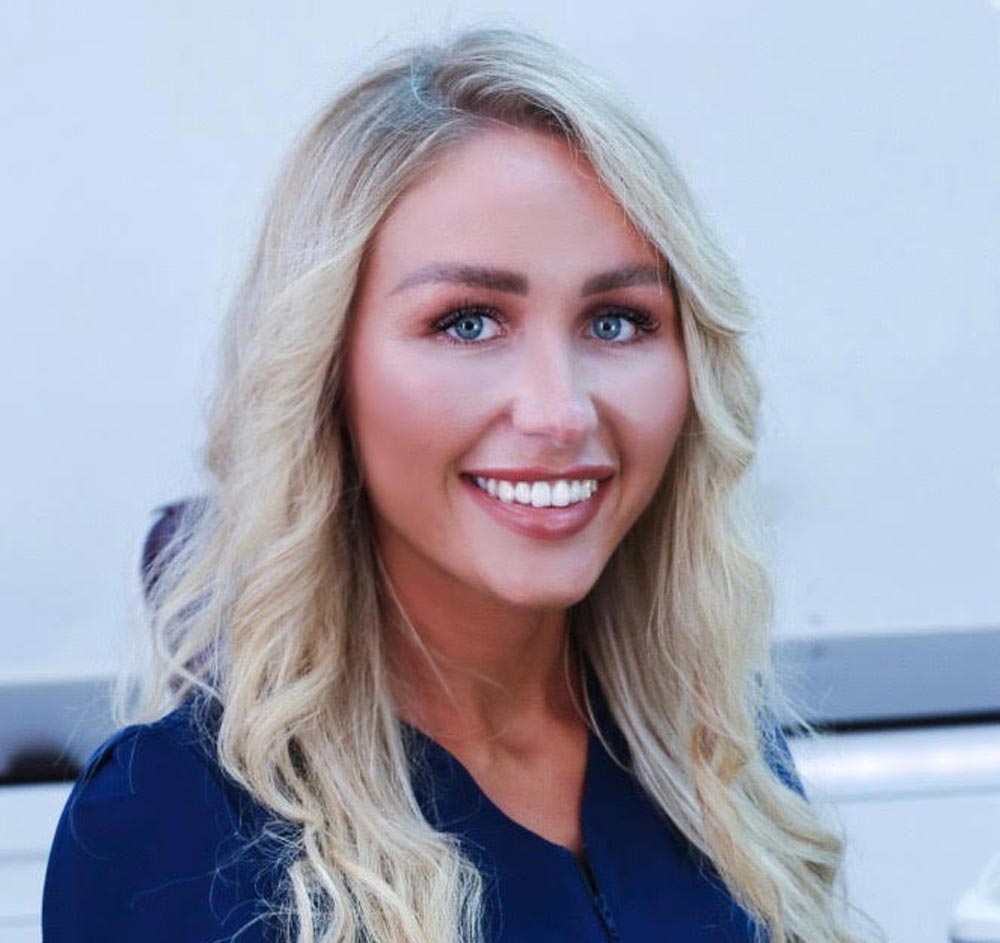 Megan Whalin
BSc (Hons)
(GDC No. 251676)
Megan graduated as dental hygiene therapist with honours from Manchester University in 2014, and since then has worked within the NHS and various private dental clinics. This experience has provided Megan with the skills to look after individual patient needs and treatment plans.
Megan understands the importance of providing sensitive and gentle dental care, ensuring that each person feels relaxed and comfortable, including those who are extremely nervous. On numerous occasions, she has been praised for her 'pain-free' approach. Her motto is to treat each patient in the way we would like to be treated ourselves.
She has a passion for educating patients in the importance of dental health, providing thorough periodontal and restorative care. Additional skills include tooth whitening and airflow / stain removal. For private dental treatment patients, including those with implants, veneers and orthodontics, gum health is vital. Due to the paramount importance of this, Megan keeps up to date with maintenance programmes and advice to ensure everyone is cared for, and maintains optimal results.
Outside of work, Megan loves spending time with family and friends, including cooking, finding new places to eat out, cinema nights and countryside walks on a weekend.